Apple September 2019 Event: What Apple may Launch on September 10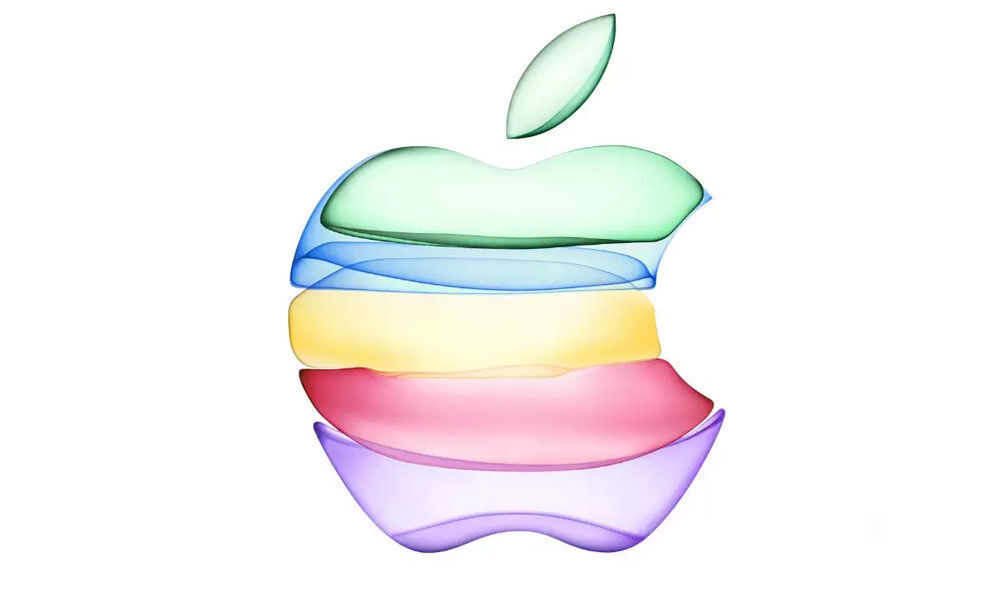 Highlights
Apple's event will be held Tuesday, 10 September at 10 am PT in the Steve Jobs Theatre at the Apple Park campus in Cupertino.
Apple's special event will be organised on September 10, 2019. There have been multiple leaks and rumours – more so when it comes to the iPhone – about what Apple may launch. Widely-based speculation suggests that iPhone 11, iPhone 11 Pro and iPhone 11 Pro Max (names not confirmed) will be launched on September 10. But there might be a few more things that it may unveil.
Here's what Apple may launch on September 10:
1. iPhone 11 Pro Max
The iPhone XS Max successor is likely to be called iPhone 11 Pro Max. A triple rear camera setup, more powerful processors, wireless reverse charging are some of the expected features of iPhone 11 Pro Max.
2. iPhone 11 Pro
The smaller screen iPhone – but similar in specs and features to the iPhone 11 Pro Max -- of this year is likely to be called iPhone 11 Pro.
3. iPhone 11
The iPhone XR successor. This iPhone may have a dual rear camera setup and feature an LCD display, unlike the 'Pro' series that will have a triple camera setup and OLED display.
4. Apple Watch Series 5
Rumours suggested that Apple will upgrade it's Watch Series 4. Two new cases – titanium and ceramic – are likely to be launched in the new Watch Series 5.
5. New AirPods
The new AirPods (with noise cancellation) may be launched.
6. 16-inch MacBook Pro
Not confirmed but there has been a lot of talk about a 16-inch MacBook Pro coming this year.
7. Newer variants of the iPad
As per rumour about new iPods, a new model with a dual rear camera setup may arrive.
8. HomePod Mini
A smaller variant of the HomePod – Apple's smart speaker – is under progress and maybe launched on September 10.
9. iOS 13
The softwares have always been unveiled on the day of the launch of new iPhones. It is expected the same this year as well.
10. macOS Catalina
The operating system that powers MacBook devices is also rolled out on the launch day of the iPhone.
11. watchOS 6
Along with the new Watch, comes the new OS for the device.
12. iPadOS 13
For the first time, Apple will have a separate OS for iPads, and September 10 may be the day it's officially rolled out to users globally.