Congress braces up for ZPTC, MPTC polls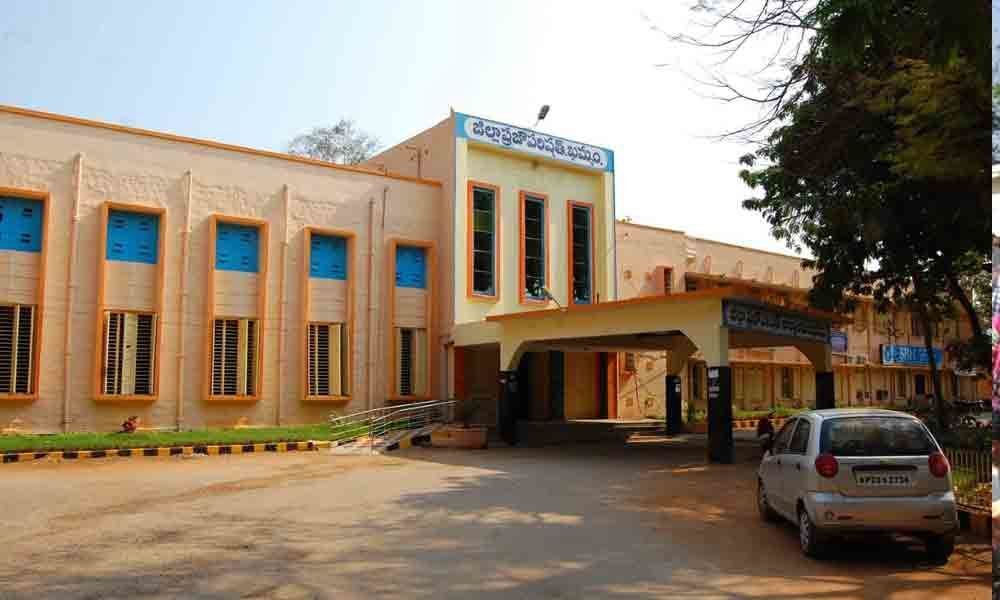 Highlights
Conducts preparatory meetings for leaders and cadre
Khammam: The poll fever has once again rebounded in villages with the ZPTC and MPTC elections in the offing. The political party leaders and cadre, who have gained experience through the recently-concluded Parliament elections, are fully aware of the pulse of the voters and making efforts to win the polls.

Congress party, which did extensively well for itself in Khammam and Bhadradri-Kothagudem districts in the Assembly elections held in December last, has been pooling in cadres to repeat Assembly results. In this regard, the party high command and district leadership are campaigning while keeping the reservations of ZPTC and MPTC seats in the both districts in mind. The party has already started their hunt for candidates with winning potential. There are 20 ZPTC and 289 MPTC positions in the Khammam district and 21 ZPTC and 220 MPTC seats in Bhadradri-Kothagudem district.
Though the election schedule has not been officially announced yet, the Congress party has decided to communicate with the cadre and local leaders they would have a little time to campaign once the notification was out.
In the recent Assembly elections, Congress waved its flag high in erstwhile Khammam district by winning eight constituencies. This success had filled the party cadre with new wave of hope and confidence. But it did not last long. With the recent wave of mass migrations along with rumours of other Congress leaders joining TRS party, it looked like TRS party was successful in weakening the opposition in the district.
Recently, several leaders from the two districts of erstwhile Khammam participated in a joint meeting under the instructions of party high command. The decisions of who to contest from which territorial constituency has been discussed in this. The leaders also decided to bring several issues to the notice of party high command in view of the upcoming local body polls. Reportedly, the party is trying to bring coordination among party cadre with the help of these meetings.
As the two districts have two ZPs extended over five Assembly constituencies each, the Congress party is trying to capture this position and have a strong representation in both the districts.