Congress extends support to striking RTC employees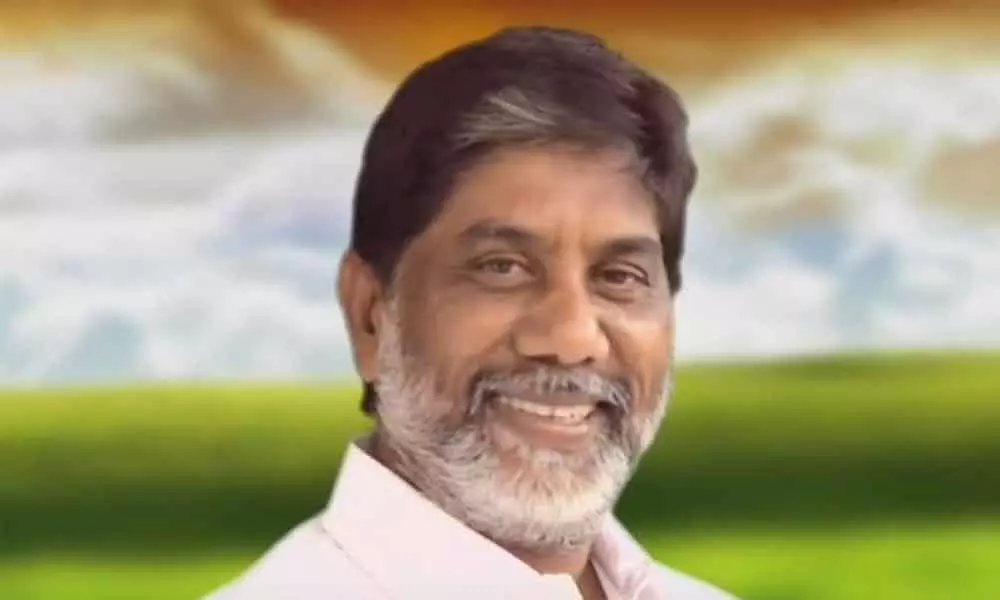 Highlights
CLP leader in Assembly Mallu Bhatti Vikramarka accuses the govt of hatching a conspiracy to privatise RTC
Hyderabad: Leader of CLP in Assembly Mallu Bhatti Vikramarka on Sunday expressed solidarity with the strike of RTC employees and demanded the government to address their issues at the earliest.
Speaking to the media, after meeting the leaders of RTC Employees JAC at CLP office, he said that the arrogance of the government reached to the peak.
He said that comments of the Chief Minister that all the RTC employees would be removed from the jobs at one go show the autocratic style of the Chief Minister. He said, "We are not in a monarchical type of rule."
He pointed out that RTC employees have been at the forefront in the movement for the statehood to Telangana. He pointed out that even during the Sakala Janula Samme, no lathi charge was made on the employees.
Vikramarka alleged that the government has been hatching a conspiracy to privatise the RTC and to do benefit to particular section of the people. He wanted to know as to whom the electricity buses hired by the RTC belong to.
Pointing out that the RTC employees have given strike notice a month ago, he said that if the government was conscious it would have held talks with them.
He wanted to know as to whether the RTC employees are in the service or not as the Chief Minister said that they would be dismissed if they do not report to duties by 6 pm on October 5.
Subscribed Failed...
Subscribed Successfully...