TOSS students left in lurch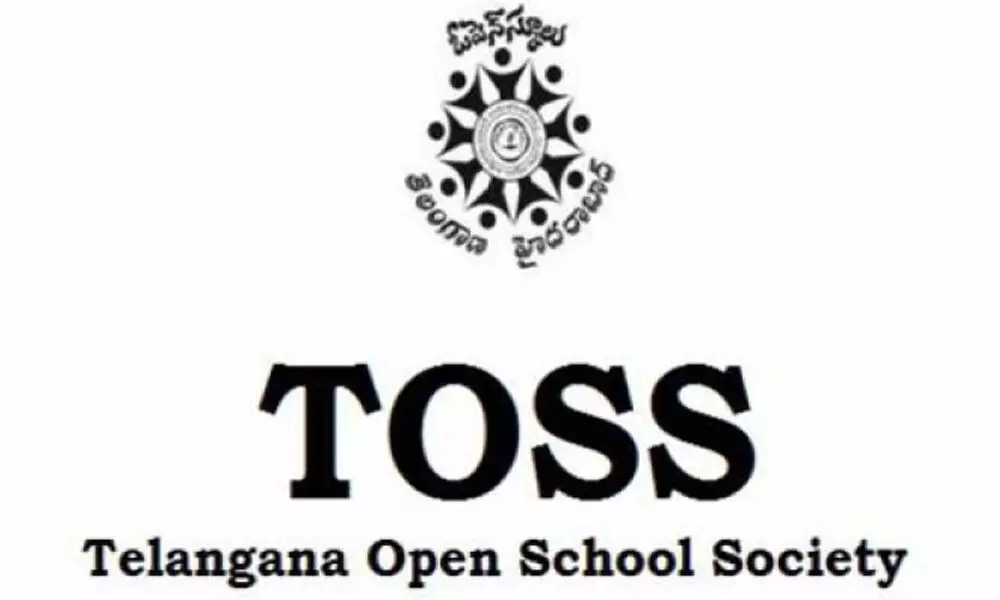 Highlights
Telangana Open School Society: Open School students sans admission norms are running from pillar to post
Study centres providing only photocopies of prospectus and overcharging for the same
English, Telugu prospectuses uploaded at the 11th hour; Urdu prospectus yet to be uploaded
Hyderabad: The Telangana Open School Society (TOSS) has uploaded the Telugu and English prospectus (2020-2021) related to SSC and Inter admission guidelines on its website on January 3, however, prospectus for Urdu medium students is yet to be uploaded even as the deadline for prescribed fee was on January 5.

Most of the students are running pillar to post to find out the admission guidelines. The study centres which should have distributed the prospectus to each of the students registered with them are providing only photocopies. Moreover, the Meeseva and study centres are overcharging the English and Telugu medium students. "It was only at the eleventh hour they uploaded the prospectus. I enquired at nearest study centre, they handed over a photocopy of prospectus. This is how many students who wanted to apply for Class 10 and Class 12 through Telangana Open School are struggling," said a student on condition of anonymity.
Speaking to The Hans India, Lubna Sarwath, spokesperson, Socialist Party, said that the study centres have not distributed prospectus to the students claiming that they don't distribute it. Whereas in the prospectus it was clearly mentioned that every student must be given a prospectus as it contains all the information on admission fees, subject code and application form. A biased approach was observed by the government of Telangana towards the TOSS. "Most of the students are from marginalised sections and instead of making things easier, the government is making it difficult for them. Right from the accessibility of information for registrations, digital registrations, study centres, overcharging at Meeseva centers and overcharging of fees, it has become a difficult for marginalised students, who want to access education," She pointed out.
When contacted, TOSS district coordinator Prabhakar Reddy said that the study centres had taken the hard copy of prospectus from them and it was mandatory for study centres to hand over the prospectus to students.