Nostalgic Nuggets: This star was born, not made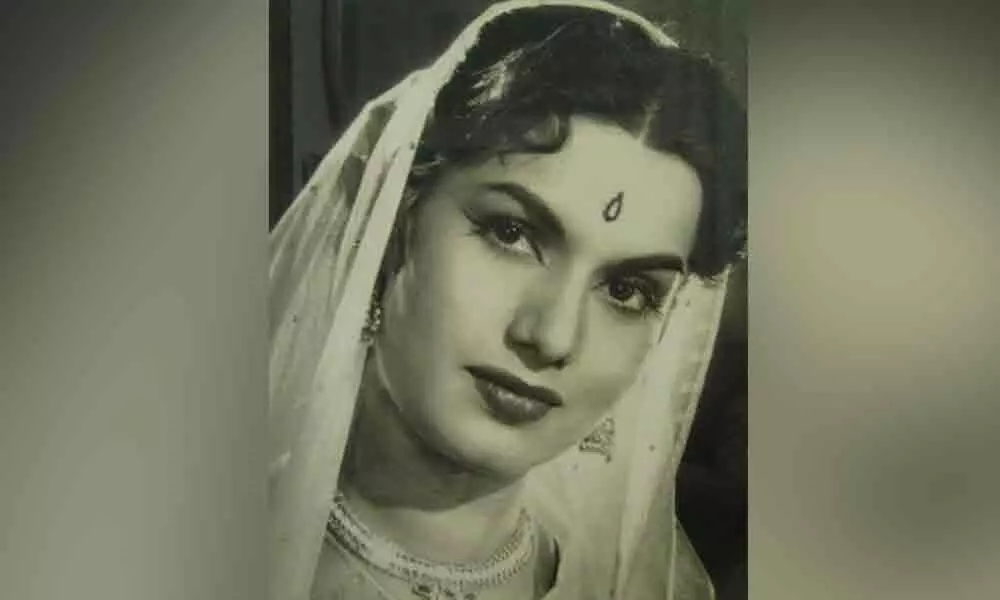 Highlights
She was born Khursheed Akhtar at Lahore, in the then undivided India on June 7, 1935
She was born Khursheed Akhtar at Lahore, in the then undivided India on June 7, 1935. Like how Yousuf Khan became Dilip Kumar, Khursheed became Shyama when director Vijay Bhatt re-christened her for the silver screen. Thus, Shyama enjoyed a glorious run, working in over 140 films with legendary actor-directors like Guru Dutt and comedians-turned heroes like Johnny Walker in the 1950s and 1960s. Her credo was that actors are born, not made.
As a leading news portal, scroll.in describes her onscreen phase: 'Shyama's best-known film is Guru Dutt's Aar Paar (1954), in which she plays the spirited daughter of a garage owner who falls for an ex-convict (Guru Dutt) working for her father. The song Sun Sun Sun Zalima, featuring the lead pair, is one of the highlights not only of Shyama's career but also of Hindi film music'.
Her romantic alliance with Fali Mistry, a Parsi, which was kept under wraps for 10 years was for the sensitive reason of it being an inter-religious one. It was made public only when her first son was about to be born. Shyama died at the ripe age of 82 in 2017.