India should wake up to the reality called coronavirus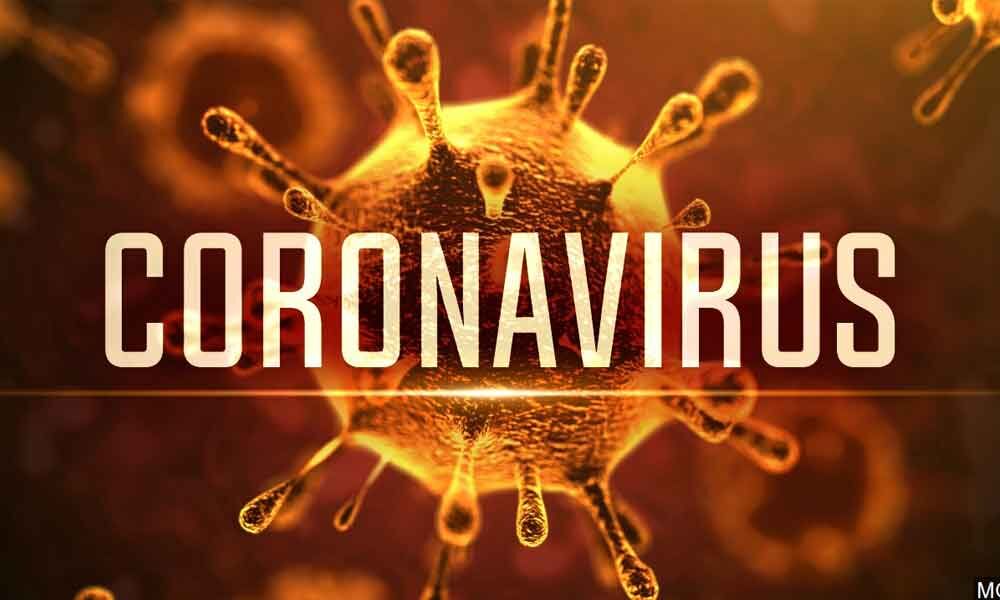 Highlights
As coronavirus prevention and control measures continue in China, new outbreaks of the respiratory disease COVID-19 in South Korea, Italy and Iran...
As coronavirus prevention and control measures continue in China, new outbreaks of the respiratory disease COVID-19 in South Korea, Italy and Iran have health officials on high alert over the global spread of the illness that has infected nearly 78,000 people in China, with more than 2,500 deaths tied to the virus.
Can this be brought under control before it is too late, and mankind is threatened with the most dangerous phase of its survival? The reason for this worry is that now South Korea reported 161 more coronavirus cases on Monday (Feb 24), taking the nationwide total to 763 and making it the world's largest total outside China.
Two more people have also died from COVID-19, taking the nationwide toll to seven. Of the new cases, 115 were linked to a church in the south-eastern city of Daegu after a 61-year-old woman known as "Patient 31" who attended services there tested positive. Authorities are still investigating the exact cause of the new outbreak, with Patient 31 having no recent record of overseas travel.
President Moon Jae-in on Sunday (Feb 23) said that the government "will raise the alert level to the highest level of 'grave' according to experts' recommendations and drastically strengthen our response system." He also urged officials not to hesitate from taking "unprecedented powerful measures" to contain the outbreak.
Hundreds of those who have been infected are members of a Christian sect known as the Shincheonji Church of Jesus. Shincheonji, often accused of being a cult, Turkey and Pakistan have both closed their borders with Iran, with Turkey also halting incoming flights, in an effort to stop the potential spread of coronavirus after Iran reported 43 cases of the disease and eight deaths.
Parts of Iran face lockdown as part of Iranian attempts to control the spread of COVID-19. The first confirmed death from the virus in the Middle East was reported last week in the city of Qom, about an hour's drive from Tehran.
The number of people on the streets of the capital has been noticeably lower than usual, with many shops shut and face masks in short supply and increasingly expensive. The authorities have introduced increasingly drastic measures in Tehran and 13 provinces, including the closure of schools, universities, cinemas and theatres.
Some of the families of those that have died in Qom claim to know of no contact with anyone in China, prompting claims that this may be an indigenous disease. The Health Minister, Saeed Namaki, denied this, saying one victim traded in China and had travelled there "indirectly". The strain discovered in Iran matched that in China, he said.
The virus seems particularly lethal in Iran – with eight deaths in less than 50 infections, a 16 percent kill rate. Health officials said the death toll rose to three on Feb 23 after an elderly cancer patient became infected.
As the world fast approaches a tipping point in the spread of the disease, it is time India wakes up to the reality far more seriously. We not only have far more illiterate masses, but also have another deadly virus - politics with us. That is a dangerous combine.
Subscribed Failed...
Subscribed Successfully...