An impressive journey: DAV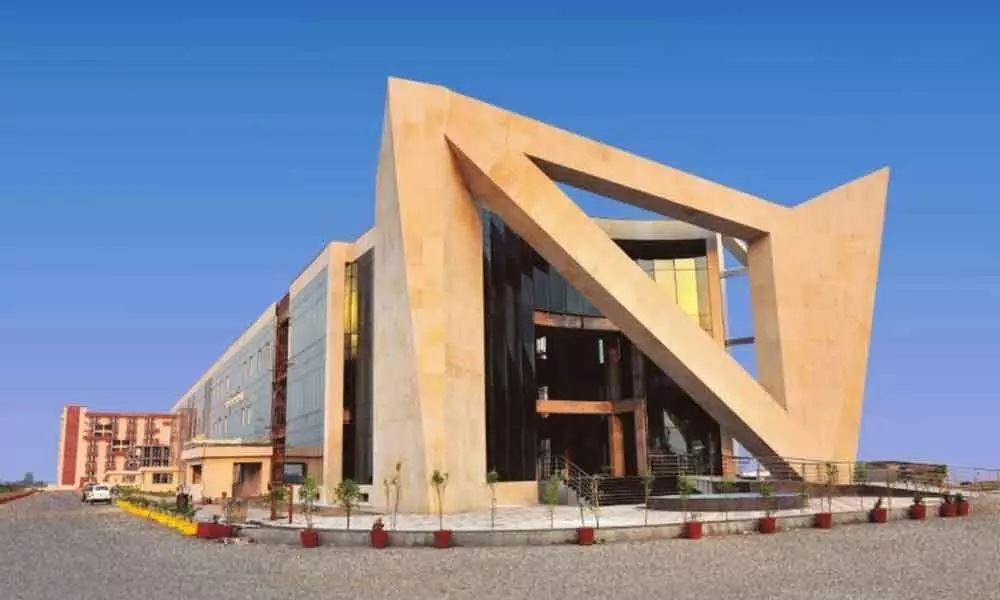 Highlights
Establishing a Mahila Varsity in Telangana is being actively considered
Origin: DAV founded in 1886 has a rich 132-year old history. It has 900 plus institutions scattered all over India in which one lakh teachers' work and 34 lakh students pursue study.
Current status: It is the largest non-governmental educational institution in India. But people say there is no bigger institution even in the entire world. Education is the main core of DAV, but the focus is not on money-making.
Philosophy: At DAV, students are not given Shiksha alone. They are provided with Vidya which is a combination of Shiksha and Naithikatha. Building Sanskar in children is very important.
Presence in the education sector: Apart from schools, DAV has 70-odd colleges under its belt including Engineering, Dental, Pharmacy, Ayurvedic, Law, Conventional Degree and Education colleges.
Higher education initiatives: DAV University in Jalandhar, a private university has been formed by Act of Punjab State. Telangana as on option to establish a Mahila Varsity is being actively considered. DAV wants to reach to remote and educational backward areas including Adivasi or Naxal-Maoist affected area so that local population gets quality education, if given support from the government.
Social responsibility initiatives: DAV took over 74 Model Schools run by the Chhattisgarh government in Maoist- affected districts of Chhattisgarh including Sukma. After DAV went there was a huge response with first-generation learners flocking to join in our schools. The students' strength that was 11,000 to 12,000 earlier jumped to one lakh within a short gap. Education in all the 74 schools is English medium based and all are affiliated to CBSE.
Hence, it is apt to say DAV covers an entire spectrum of education.