Countries sans English as medium of instruction doing well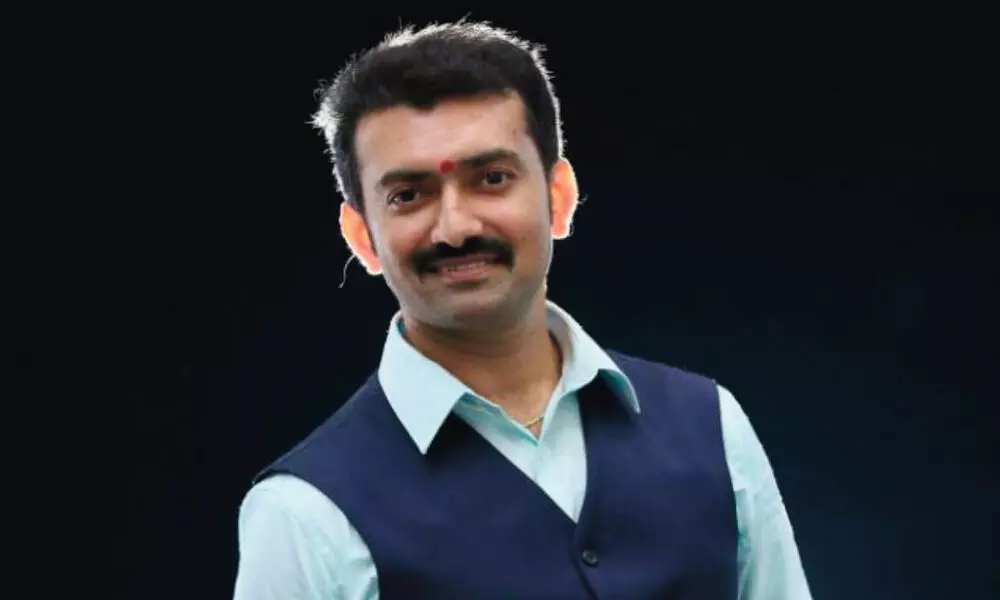 Highlights
Social reformer Manu Kumar Raje Urs who advocates doing away with English as one of official languages in India and holding of Central and State level government exams in indigenous languages, has urged the government to do a comparative study and follow other sovereign countries in framing new Language Education and Administrative Policy
Social reformer Manu Kumar Raje Urs who advocates doing away with English as one of official languages in India and holding of Central and State level government exams in indigenous languages, has urged the government to do a comparative study and follow other sovereign countries in framing new Language Education and Administrative Policy.

Explaining the context of his demands, Urs says, "There is a misconception among common man in India that ours is the only linguistically diverse country in the world. India may be home to about 2,000 languages, but there are about another 5,000 languages outside India. People native to English or numbers of speakers of English as primary language is just 9% across the world and the followers of Englishmen, who have learnt English to speak it as secondary language is about 15% of the population. 75% of masses globally have not found a reason to bother themselves to speak English."
He stresses that countries which do not have English as a medium of instruction are doing well.
Delving further, "Among 195 United Nations member countries English is spoken only in 10 countries and another 20 countries have the language as primary official language. So excluding these 30 countries, none of the 165 sovereign countries is using English as a medium of Instruction to impart education to their children. Still their citizens are highly educated to have scientists and technocrats and carved their names in other professions."
Elucidating the example of Karnataka, he says, "In 2010 the pass percentage shows a decline from 74% in Class 10 to 57% in Class 12 and a drastic decline in the Gross Enrolment Ratio (GER) 104% in Class 1, 72% in Class 10 and 42% in Class 12 to mere 18% in graduation, setting a target to reach 35% by 2020."
"While the situation is worse among poor performing North Indian States, one of the main reasons which can be attributed to this low pass percentage and GER is official language status given to English and using it as a medium of instruction besides making English language paper compulsory and taking the marks secured by candidates in the paper into consideration for deciding merit or gradation," he reasoned.
Comparing with countries like Germany, France & South Korea where English is neither an official language nor a medium of instruction, Urs says, "they have achieved GER in graduation as high as 48%, 55% and 99% respectively and backward countries in Africa have gone ahead to successfully conduct even post-graduation courses in local/regional languages."