Vijayawada: Police launch probe into desecration of idol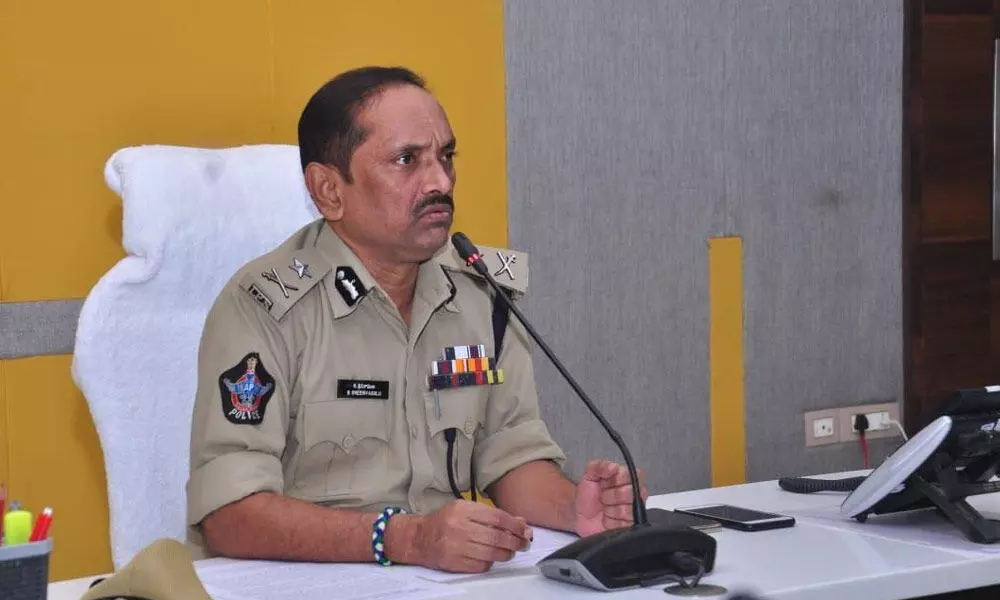 Highlights
The police are looking into the issue from various angles while checking various nearby CCTVs
The police team finds that the grill of the temple, which is situated at the exit gate of the bus station, was locked and the clay idol of Sita Devi was broken
Vijayawada: After filing a criminal case against the desecration of Sita Devi idol at a temple near the Pandit Nehru Bus station here, the police on Sunday launched investigation by forming a team headed by South Zone ACP M Venkateswarlu and Krishnalanka CI P Satyanandam.
One person Singamsetti Babu Rao lodged a complaint with the police that the idol was desecrated.
The police team found that the grill of the temple, which is situated at the exit gate of the bus station, was locked and the clay idol of Sita Devi was broken.
The police are looking the issue from various angles while checking various nearby CCTVs.