Second dry run of Covid vaccine at 2 Delhi hospitals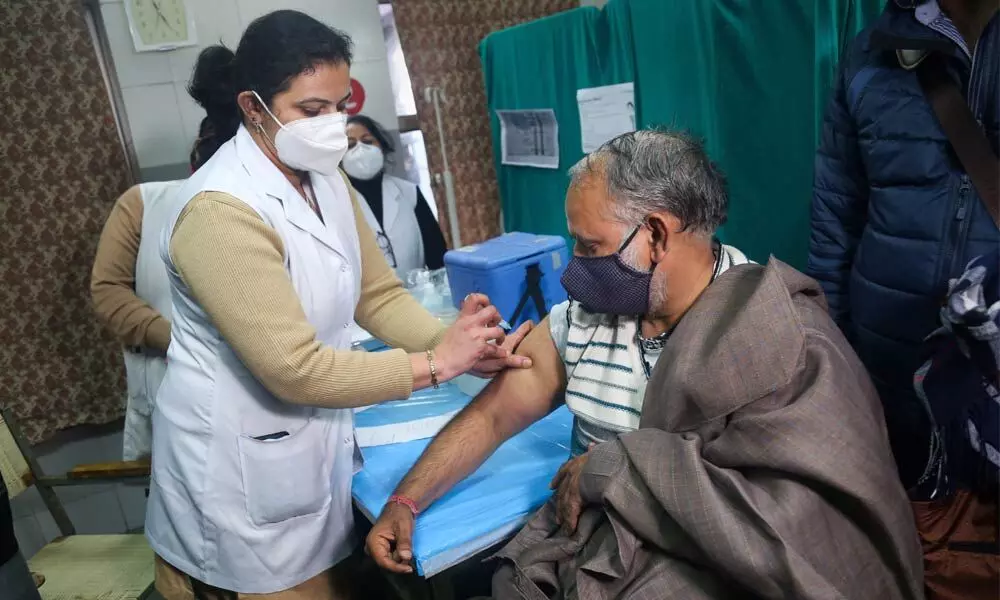 Highlights
Second dry run of coronavirus vaccine was undertaken on Wednesday at Hindurao and Kasturba Maternity Hospitals of North Delhi Municipal Corporation
New Delhi: Second dry run of coronavirus vaccine was undertaken on Wednesday at Hindurao and Kasturba Maternity Hospitals of North Delhi Municipal Corporation. As many as 34 employees took part in the Wednesday's vaccination drive. For this, preparations by the municipal corporation were completed on Tuesday itself.

The central zone of the district administration has to run dry on more than 60 centres on Wednesday. Northern Corporation Mayor Jayaprakash said that the Corporation's hospitals are fully prepared for the Corona vaccine.
He said that the guidelines issued by the Union Health Ministry in the dry run of the Corona vaccine are being fully followed. In this process, the process of applying vaccine to the people is being adopted in the same way that the procedure is prescribed for the actual vaccination.
Significantly, even before this, Hindurao Hospital was declared as Covid Hospital. However, the hospital was later restored to normal services in view of the low number of patients.