Passenger relieved of valuables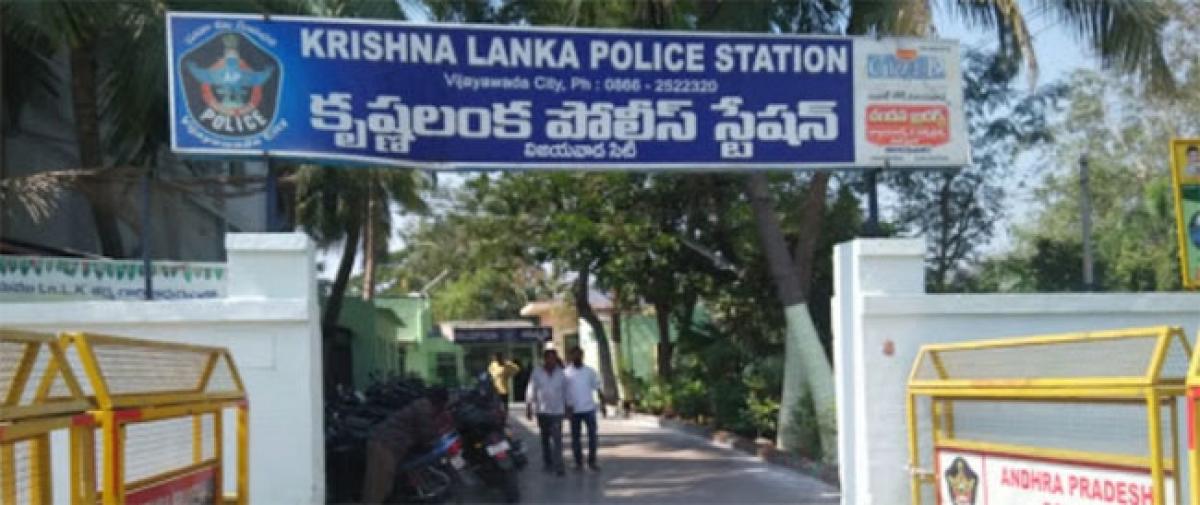 Highlights
A bus passenger was relieved of his gold chain and ring by a fellow passenger when he was travelling from Rajamahendravaram to Vijayawada on Tuesday on Garuda According to Krishna Lanka police, Y Srinivas, a native of Darsi, boarded Garuda bus at Rajamahendravaram to reach Vijayawada
Vijayawada: A bus passenger was relieved of his gold chain and ring by a fellow passenger when he was travelling from Rajamahendravaram to Vijayawada on Tuesday on Garuda. According to Krishna Lanka police, Y Srinivas, a native of Darsi, boarded Garuda bus at Rajamahendravaram to reach Vijayawada.
A fellow passenger travelling in the same bus offered badam milk laced with sedative. Unaware of it, the victim consumed milk and became unconscious. The bus conductor noticed Srinivas at the bus station in Vijayawada and shifted him to the government hospital. Srinivas regained conscious and told the Krishna Lanka police about the incident.
The accused passenger stole the gold chain and ring belonging to Srinivas and alighted in Vijayawada. Based on a complaint, Krishna Lanka police registered a case and took up investigation.
Subscribed Failed...
Subscribed Successfully...