Maoist attack: CM Naidu expresses grief, recalls their services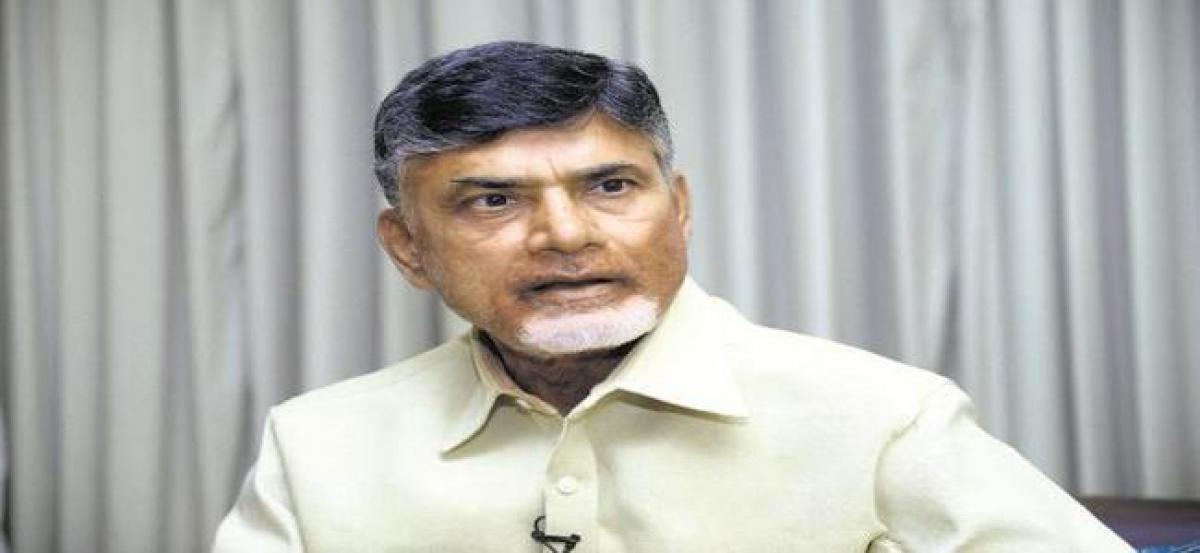 Highlights
Andhra Pradesh chief minister N Chandrababu Naidu who is currently touring in the US expressed grief over the deaths of MLA Kidari Sarveswara Rao, exMLA Siveri Soma who were shot dead by the Maoists today afternoon
Andhra Pradesh chief minister N. Chandrababu Naidu who is currently touring in the US expressed grief over the deaths of MLA Kidari Sarveswara Rao, ex-MLA Siveri Soma who were shot dead by the Maoists today afternoon.
He condemned the Maoists attacks and expressed solidarity to the bereaved families. Naidu also alerted the officials and the police department.
Terming it as a great loss for the party, Naidu recalled their services to the agency area, who worked for the upliftment of the tribals.