Andhra Pradesh MedTech Zone lauded for making cost-effective medical devices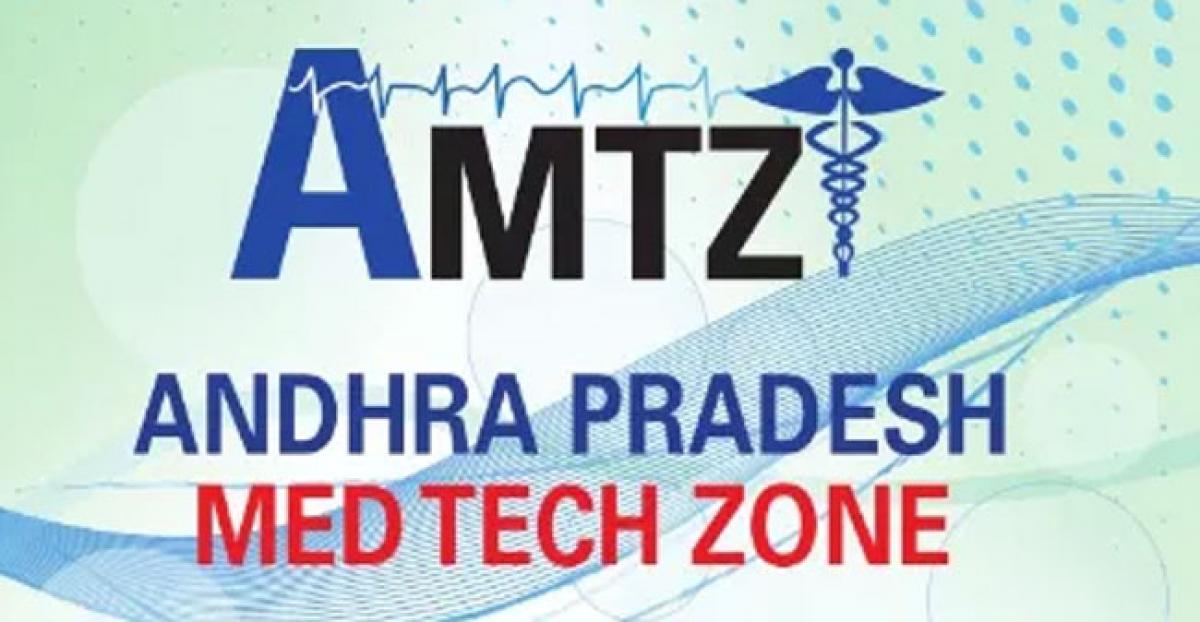 Highlights
Continuing its efforts to promote medical technology in the country, Andhra Pradesh MedTech Zone AMTZ organised a mega business conference meeting MedAsia Business Forum in the city on Monday
Visakhapatnam: Continuing its efforts to promote medical technology in the country, Andhra Pradesh MedTech Zone (AMTZ) organised a mega business conference meeting 'MedAsia Business Forum' in the city on Monday. The conference was held at a hotel bringing together over 200 medical device manufacturers, OEM facilitators, MSMEs, innovators, start-ups, design solutions, venture fund managers, government entities.
On the occasion, Dr Jitender Sharma, Managing Director and Chief Executive Officer of AMTZ, briefed on AMTZ since its inception. He highlighted the need for India to focus more on science for technology-oriented product development and how coming together of science and innovation with supporting infrastructure can make India a leader in technology-oriented sectors. J Krishna Kishore, CEO, Economic Development Board, while congratulating the AMTZ highlighted the initiatives taken by the Andhra Pradesh government in forging a new AP under the able leadership of Chief Minister N Chandrababu Naidu.
Rajiv Nath, Chairman of Indian Medical Association, lauded the efforts of AMTZ in making cost-effective medical devices in the country, which is presently under the grip of MNCs who sell products at exorbitant prices. Speaking on the occasion, Veena Kohli, President ADMI, highlighted the role of diagnosis, a precursor for treatments and the gross underplaying of diagnostics by the medical fraternity.
The brand ambassador for AMTZ, Virender Sehwag roped by the AP Government, was present in the conference and offered his support to the initiatives of Andhra Pradesh, which would address the needs of many poor patients in the county. The event also saw the launch of first ever hearing test app at the event by Medi Valley, the incubation arm of AMTZ.
AMTZ signed two MoUs one with BioRx Ventures for promoting innovations, prototypes and all intellectual property in MedTech and Inkoolu Private Limited, a design solutions entity for medical technologies at AMTZ. The daylong conference concluded with a panel discussion on "Various Financing Options and Investment Attractiveness of Medical Devices Sector in India."