Chandrababu Naidu plans big show of strength ahead of 2019 polls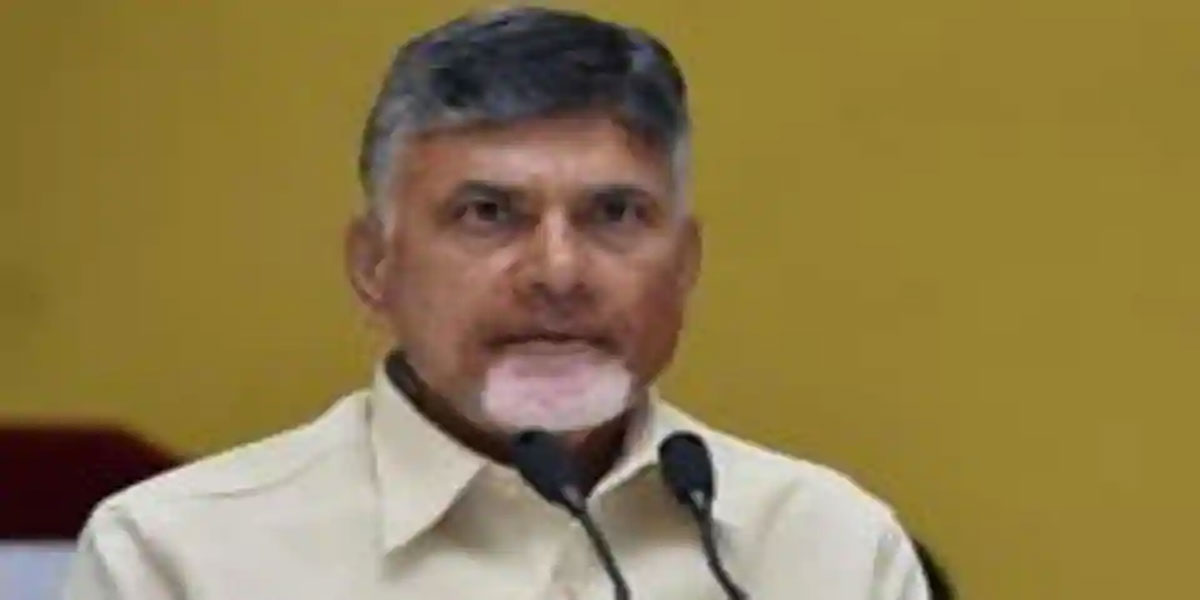 Highlights
The 12th and the last in the series of dharma porata deekshas to be organised in Amaravati will serve as a major show of strength of Chief Minister N Chandrababu Naidu
Amaravati: The 12th and the last in the series of dharma porata deekshas to be organised in Amaravati will serve as a major show of strength of Chief Minister N Chandrababu Naidu. The mother of all dharma porata deekshas will be organised, immediately after the issue of the notification most likely in February for the general election in April.
Naidu is expected to go for Prime Minister Narendra Modi's guts for the garters at the massive public meeting for which the party cadres are making preparations to mobilise at least 10 lakh people.
The dharma porata deeskhas have been organised across the state to draw the attention of the people to the injustice meted out to the reorganised state consequent to the division of the state in 2014. Naidu has been on a war path with the BJP for not announcing special category status for the state and for not keeping the promises made in the AP State Reorganisation Act, 2014.
Naidu, who is keen on inviting Congress president Rahul Gandhi, UPA chairperson Sonia Gandhi and leaders of non-BJP parties for the major congregation, will be delivering iron-fisted punches on the Centre for systematically destroying autonomous institutions like the CBI and the RBI and emerging as a threat to the nation and democracy. The meeting will also serve as an opportunity to shore up the prospects of the TDP by turbo-charging the party cadres for the general election. The massive public meeting is also intended to unnerve Opposition leader and YSRC chief YS Jaganmohan Reddy, who has been on padayatra across the state to rally people behind him as elections are now round the corner.