Basketball tourney from tomorrow in Vijayawada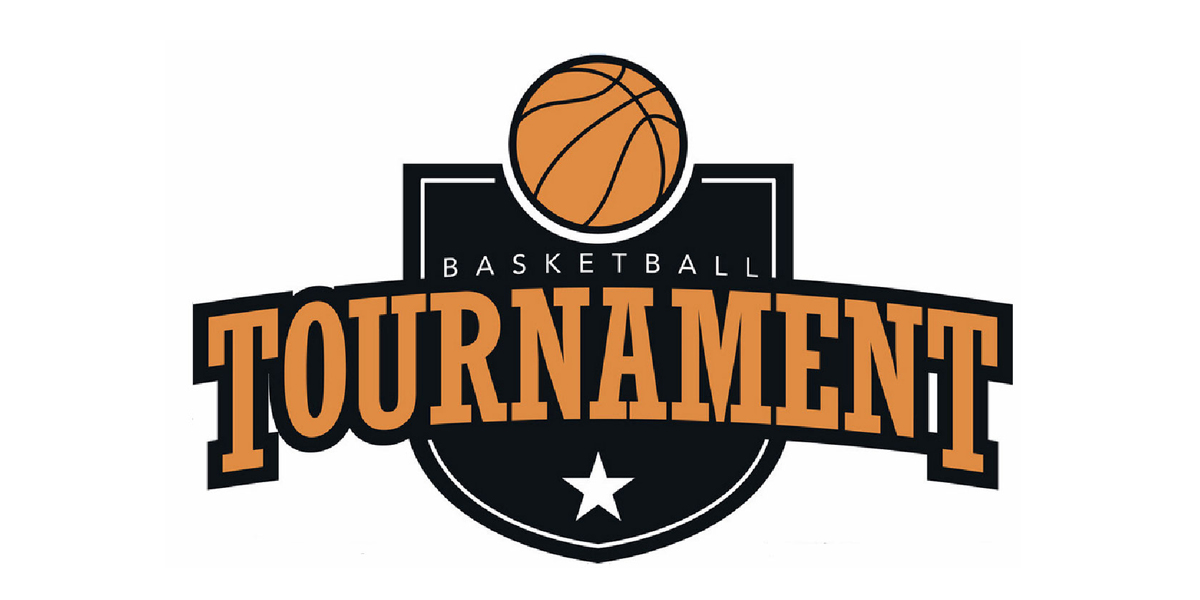 Highlights
The NTR University of Health Sciences would conduct the Andhra Pradesh InterUniversity Basketball Tournament for CMs Cup for men and women, according to the University sports secretary E Thirumurthy here on Tuesday
Vijayawada: The NTR University of Health Sciences would conduct the Andhra Pradesh Inter-University Basketball Tournament for CM's Cup for men and women, according to the University sports secretary E Thirumurthy here on Tuesday.
He said that the event would be held at Dr Pinnamaneni Siddhartha Institute of Medical Sciences at Chinnaoutapalli starting from January 3 to 5 and as many as 20 universities are taking part in the three-day event.
Boarding and lodging for the players, coaches and managers will be arranged by the college.
The event is held in the league-cum-knockout basis and the umpires and officials will be from Andhra Pradesh Basketball Association.
The event will be inaugurated on January 3 at 3 pm.
All the arrangements are made by the Siddhartha Academy of General and Technical Education under the supervision of principal P S N Murthy and Administrative officer T V Subba Rao.