Dress up as per code to seek Durga's blessings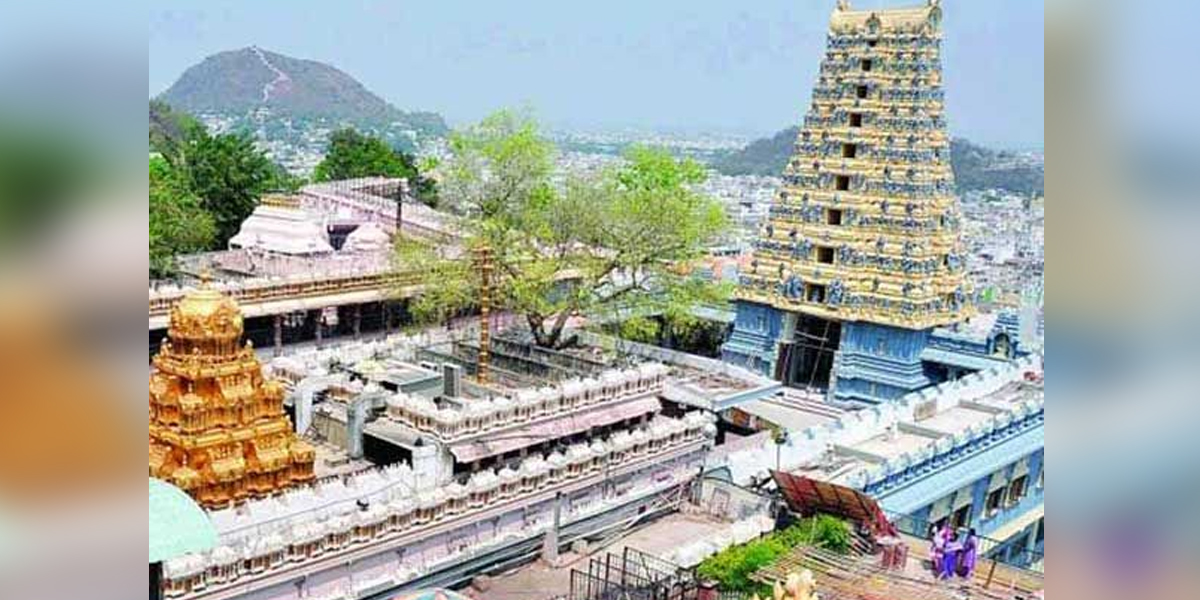 Highlights
The management of Durga temple on Tuesday introduced dress code for devotees on the occasion of New Year As per the dress code rules, women must visit Goddess Durga in traditional dresses like sarees and chudidars
Vijayawada: The management of Durga temple on Tuesday introduced dress code for devotees on the occasion of New Year. As per the dress code rules, women must visit Goddess Durga in traditional dresses like sarees and chudidars.

The temple administration decided not to allow the devotees who wear short skirts, jeans and other modern dresses.
Similarly, the men devotees who wear shorts and different model jeans will not be allowed into the sanctum sanctorum. Men wearing traditional dhoti and regular trousers and shirt are allowed to enter the temple.
The temple administrative authority appointed special teams to identify the devotees who do not wear dress as per guidelines of the temple.