BJP trying to create law & order problem in AP: Minister Nakka Anand Babu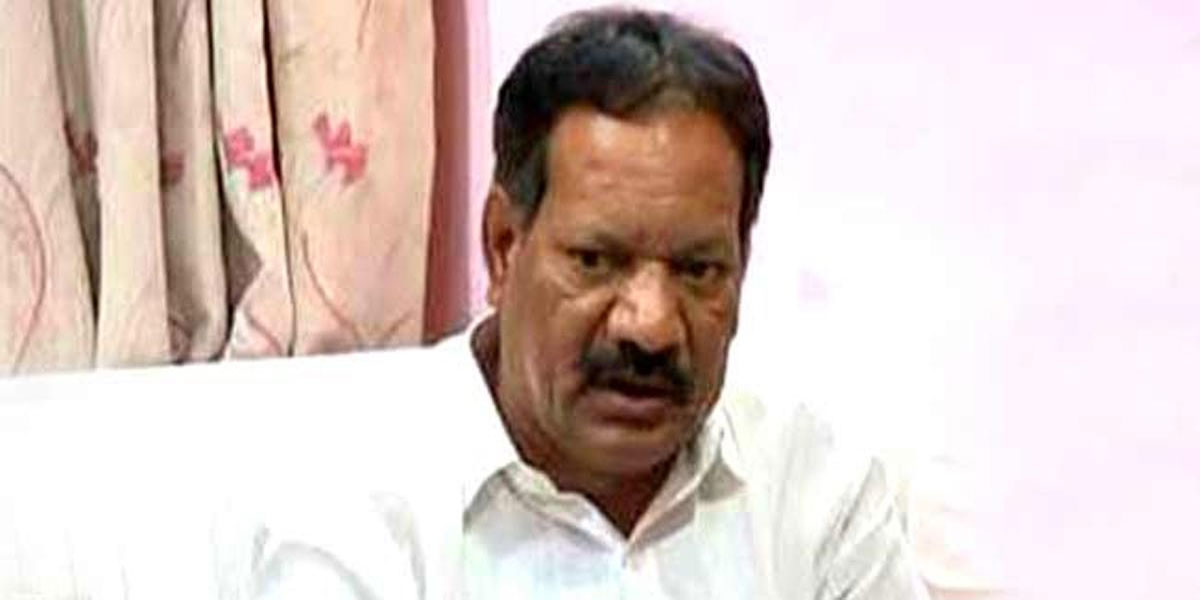 Highlights
Minister for Social Welfare Nakka Anand Babu on Saturday alleged that some state BJP leaders want to create some kind of law and order situation and to see that Presidents rule is imposed in Andhra Pradesh
Guntur: Minister for Social Welfare Nakka Anand Babu on Saturday alleged that some state BJP leaders want to create some kind of law and order situation and to see that President's rule is imposed in Andhra Pradesh. Talking to reporters, he said the state BJP leaders were in a state of frustration and were day dreaming of reaping some electoral benefits by indulging in cheap tactics. He said the people in the state have clearly seen the hidden agenda of the BJP and were ready to teach them a befitting reply soon.
Referring to the statement of AP BJP president Kanna Lakshminarayana, the minister said the BJP leader had been saying that the law and order had collapsed in the state and alleged that CM Chandrababu Naidu had behaved rudely with BJP workers who had gone to submit a memorandum to him in Kakinada.
It may be said here that the BJP leader accused the TDP chief of threatening to 'finish' the leaders, including women corporators.
He also claimed that wherever Naidu was going, police were arresting BJP workers. He said the party would complain to the Union Home Minister and Governor about the highhanded attitude of the state government. Reacting to this the minister said that if that was the case how was the state BJP president touring various districts and how was it that the leader of opposition Y S Jaganmohan Reddy had reached the last leg of his padayatra. He said Lakshminarayana who was crying hoarse now should recall how the BJP activists had nearly lynched a man on the road when he demanded special category status and wanted to submit a memorandum. No such thing happened on Friday.
The Chief Minister only cautioned the protesters that they should have commitment towards Janmabhoomi and if they try to defend the BJP which had cheated the state, they would meet their Waterloo in the elections. The word 'finish' was used in that context, he said. Finish here means finishing the BJP in electoral battle, he added. Earlier, on Saturday, a day after BJP workers blocked the convoy of Chief Minister N Chandrababu Naidu in Kakinada, TDP workers staged a sit-in outside the residence of BJP state unit president Kanna Laxminarayana in Guntur. BJP leaders and workers tried to resist the protestors, leading to tension. The two groups entered into a heated argument and raised slogans. They jostled with each other. Police had to intervene and forcibly separate the protestors to calm the situation.