BEL defence project to be completed within 3 years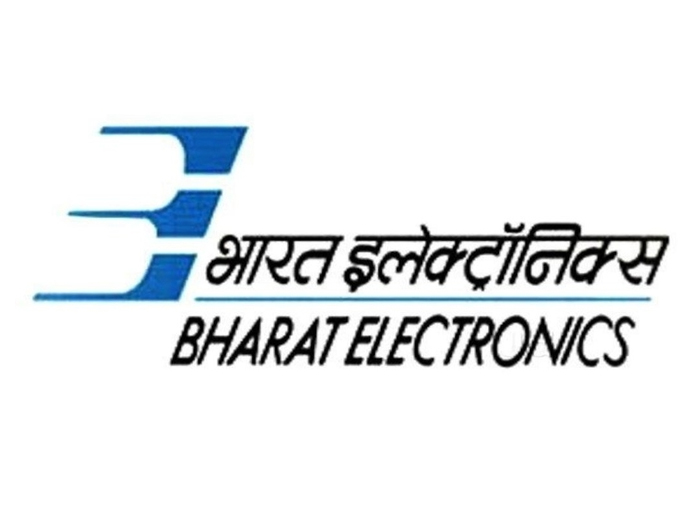 Highlights
Besides the Rs 13,000 crore Kia Motors, the district has got a prestigious Defence project to be executed by Bharath Electronics Limited
The project cost is estimated to be Rs 750 crore
Anantapur district has already got Kia Motors with an investment of Rs 13,000 crore
Along with the Defence project, the district will be getting Veera Vahana Group bus building project
Palasamudram (Anantapur): Besides the Rs 13,000 crore Kia Motors, the district has got a prestigious Defence project to be executed by Bharath Electronics Limited.
In addition to the above two projects, Veera Vahana Group Bus project is also coming in the district.
BEL, a Central government public sector project costing Rs.750 crores was announced in the sprawling 1,200 acres at Palasamudram mandal in Penukonda region during the Congress rule. The project is now becoming a reality.
Once it is commissioned, the Defence Systems Integration Complex at Palasamudram, in Anantapur district of Andhra Pradesh will be the largest such facility in the country covering an area of over 900 acres.
The facility will be built in 3 to 4 phases. The project cost is estimated to be Rs 750 crore.
The first phase works are in progress. The Defence project is expected to be completed in next 3 years, industry sources say.
It will have facilities such as assembly hangers, hard stands for radars and weapon integration, RF radiation sources for target simulation, automatic test equipment, clean rooms for electronic assembly, non-explosive & explosive integration building, environmental test chambers, fire stations, solar power plant, estate and admin buildings.
Kerala-based major technical consultancy organisation KITCO Ltd has bagged the consultancy for the defence system integration complex (DSIC) to be set up at Palasamudram by Bharat Electronics Ltd.
The greenfield project was conceptualised three years ago by the Navartna PSU company under the Ministry of Defence. It is being set up in 919 acres under India government's 'Make in India' programme in Palasamudram in Anantapuram district in AP.
Phase I involves set up of weapon system integration, beacon facilities and hard stands while phase II involves homeland security (HLS), weapon manufacturing, unmanned aerial etc.
Veera Vahana Udyog Private Limited which is in the business of manufacturing premium buses in Bangalore city has entered into an MoU with the State government to set up a manufacturing company at Gudupalle in Somandepalle mandal in the district.
APIIC zonal office sources told 'The Hans India' that 50 acres of land has been earmarked for the project against its request to allocate 120 acres.
The Rs.600 crores project will be established in two phases. In the phase-1, 5,000 buses will be manufactured per year and in the phase-2, 2000 mini-buses will be manufactured.
The project is expected to generate 7000 jobs.