Collector Kona Sasidhar to receive award today in Vijayawada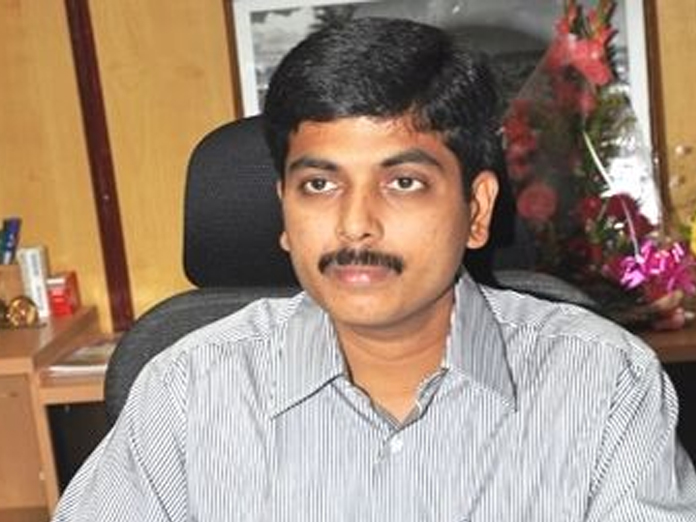 Highlights
District Collector Kona Sasidhar will receive the best electoral practice award from the Governor of combined states of Andhra Pradesh and Telangana at a programme held at Tummalapalli Kalakshestram in Vijayawada on January 25, on the occasion of National Voters Day
Guntur: District Collector Kona Sasidhar will receive the best electoral practice award from the Governor of combined states of Andhra Pradesh and Telangana at a programme held at Tummalapalli Kalakshestram in Vijayawada on January 25, on the occasion of National Voters Day.
The state electoral officer Gopala Krishna Dwivedi made an announcement on the award.
Kona Sasidhar took the initiative and enrolled 50,000 new voters in Guntur district in one day with the officials and created a new record.
He will receive the award from ESL Narasimhan along with Krishna and East Godavari district Collectors.