Welcome Narendra Modi with empty pots, Pratyeka Hoda Sadhana Samiti asks people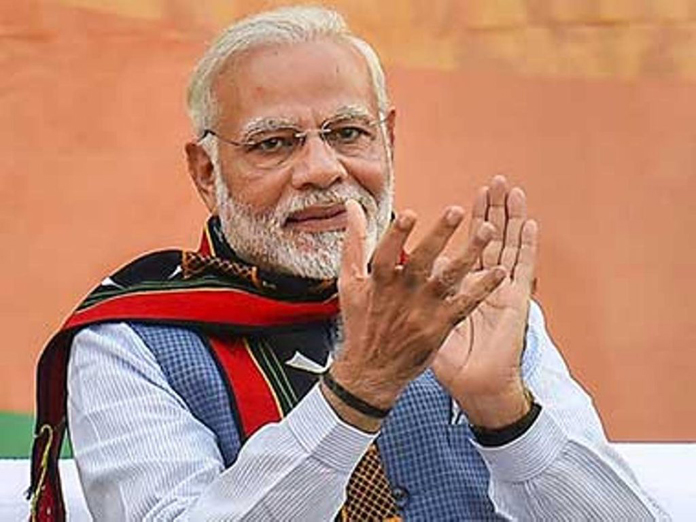 Highlights
The leaders of AP Pratyeka Hoda Sadhana Samiti staged protest at Gollapudi centre in the city blocking vehicles on Hyderabad high way on Friday demanding the Centre to accord special category status to Andhra Pradesh
Vijayawada: The leaders of AP Pratyeka Hoda Sadhana Samiti staged protest at Gollapudi centre in the city blocking vehicles on Hyderabad high way on Friday demanding the Centre to accord special category status to Andhra Pradesh.
As part of their protest, they raised slogans against the Centre, formed human chain and said that Pratyeka Hoda Andhrula Hakku (SCS is the right of AP). Samiti president Chalasani Srinivas said that the Centre has cheated the State. He called up on the people to welcome Narendra Modi with empty pots when he arrives in Guntur for addressing the BJP public meeting.
On the occasion, APNGOs leader Bopparaju Venkateswarlu said that thousands of employees will participate in the protest which will be led by Chief Minister N Chandrababu Naidu in New Delhi.