Farooq opens Government Nursing College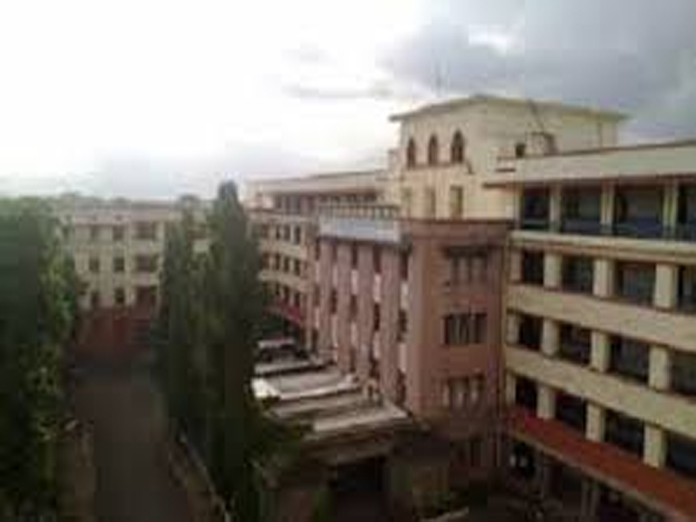 Highlights
Minister for Health NMD Farooq said that the state government was according top priority for health He inaugurated Government Nursing College constructed at a cos of Rs 185 crore at Inner Ring Road here on Thursday
Guntur: Minister for Health NMD Farooq said that the state government was according top priority for health. He inaugurated Government Nursing College constructed at a cos of Rs 18.5 crore at Inner Ring Road here on Thursday.
Speaking on this occasion, Farooq said that the state government was constructing cancer hospital at Kurnool at a cost of Rs 180 crore and was planning set up another super specialty hospital at Anantapur soon.
He urged the poor to avail the super speciality facilities provided by the government at the government hospitals. Civil supplies minister Pratipati Pulla Rao expressed happiness over inauguration of the nursing college in Guntur city. Minister for social welfare Nakka Anand Babu and district collector Kona Sasidhar were also present.