AP State requests Krishna River Management Board to release 12 tmcft water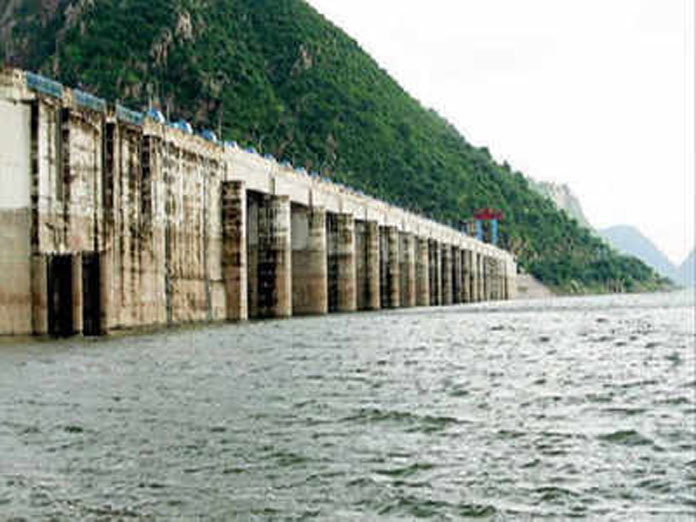 Highlights
The AP government has requested the Krishna River Management Board KRMB to release 12 tmcft water to cater to drinking water needs of the State during the current summer season
Vijayawada: The AP government has requested the Krishna River Management Board (KRMB) to release 12 tmcft water to cater to drinking water needs of the State during the current summer season.
Already the officials of Water Resources Department wrote letters to the KRMB in this regard. As per the officials, the water is required from March first week to May end for drinking water purpose in the three regions of the State.
The department has recently conducted a meeting with higher officials and collected the details of drinking water requirement. The Chief Engineers of the three regions submitted their report to Engineer-in Chief of Water Resources Department.
As per the plans, the ENCs of Andhra and Telangana should discuss the issue with KRMB by explaining their water requirement. Indeed, the Krishna delta alone requires 10 tmcft water. But the Chief Engineer of Krishna delta submitted his report that it needs 2.5 tmcft water in the limits of three districts.
Similarly, the region-wise requirements have been submitted to Engineer-in-Chief of Water Resources Department. Already the State government identified that the people of tail-end areas in Krishna delta and Rayalaseema region were facing drinking water problem.
Every year, the areas face drinking water problem in summer beginning from March. In this backdrop, the officials submitted the drinking water needs.
Krishna Delta Water Resources Department Chief Engineer R Satish Kumar said that they submitted reports explaining water scarcity in tail-end area mandals.
Speaking to The Hans India, he said that the KRMB did not conduct meeting to release water. The Telangana State also would submit water requirement, he said and added that the KRMB would take a decision to release water.