Max Life Insurance to distribute Rs. 1,084 crore as bonus to its participating policyholders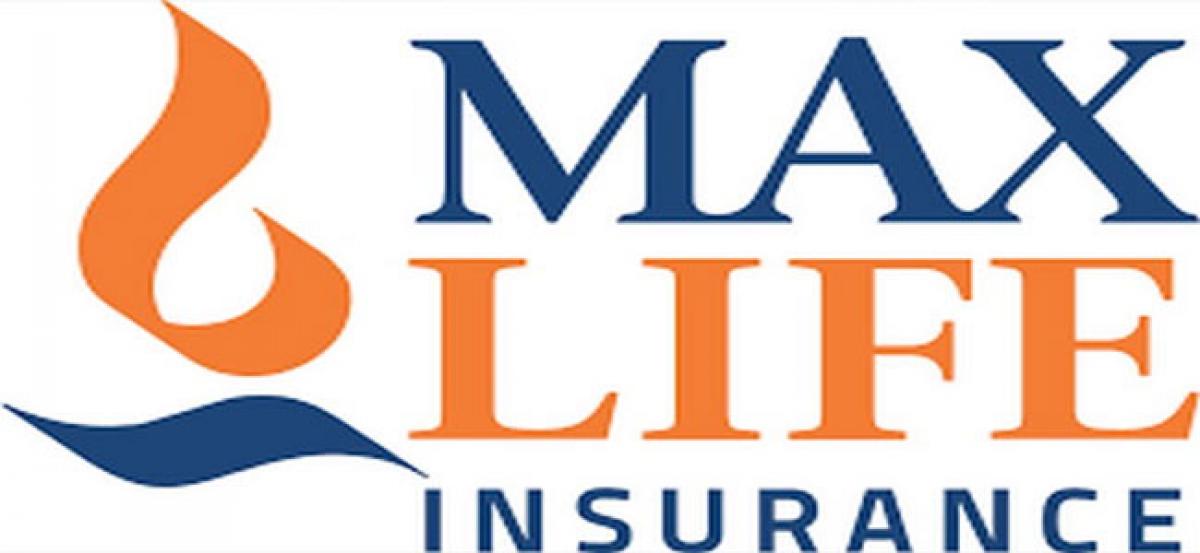 Highlights
Max Life Insurance, one of the leading life insurance companies of India, announced bonus for its participating policyholders During the period July 1, 2018 to June 30, 2019, Max Life Insurance will be paying Rs1,084 crore as policyholder bonus on the participating policies inforce, an increase of 27 percent over Rs 854 crore in the same period in the previous year
New Delhi : Max Life Insurance, one of the leading life insurance companies of India, announced bonus for its participating policyholders. During the period July 1, 2018 to June 30, 2019, Max Life Insurance will be paying Rs.1,084 crore as policyholder bonus on the participating policies in-force, an increase of 27 percent over Rs. 854 crore in the same period in the previous year.
The bonus distribution will benefit ~15 lacs participating policyholders of Max Life Insurance. This is the 16th year in a row when Max Life Insurance has announced bonus.
Max Life Insurance's participating policyholder fund at Rs. 26,570 crore (as on 31st March, 2018) is one of the largest in the industry and has grown at Compounded Annual Growth Rate (CAGR) of ~35 percent over 10 years. This indicates trust Max Life's customers have reposed in its participating plans.
"We believe in offering consistent returns to our participating policyholders. In spite of volatile market conditions experienced over the last year, we are able to offer stable bonus to our policyholders. This has been made possible through efficient cost management, superior mortality and persistency experience as well as robust investment strategy for par fund leading to stable returns. As a result of this and a steady growth in participating business, we will be distributing more than Rs. 1,000 crore as bonus to our participating policyholders for the first time in our 16 years history of bonus distribution," said Director and Appointed Actuary, Max Life Insurance, Jose John.
Max Life Insurance has the unique bonus policy where it offers three bonus options - Cash Bonus, Paid Up Additions (PUA) and Premium Offset, which the policyholders can choose to suit their specific needs. In addition, in some of the participating products, Max Life Insurance also offers reversionary bonus.
Interested in blogging for thehansindia.com? We will be happy to have you on board as a blogger.