SRI Capital invests USD 2 Mn in Foyr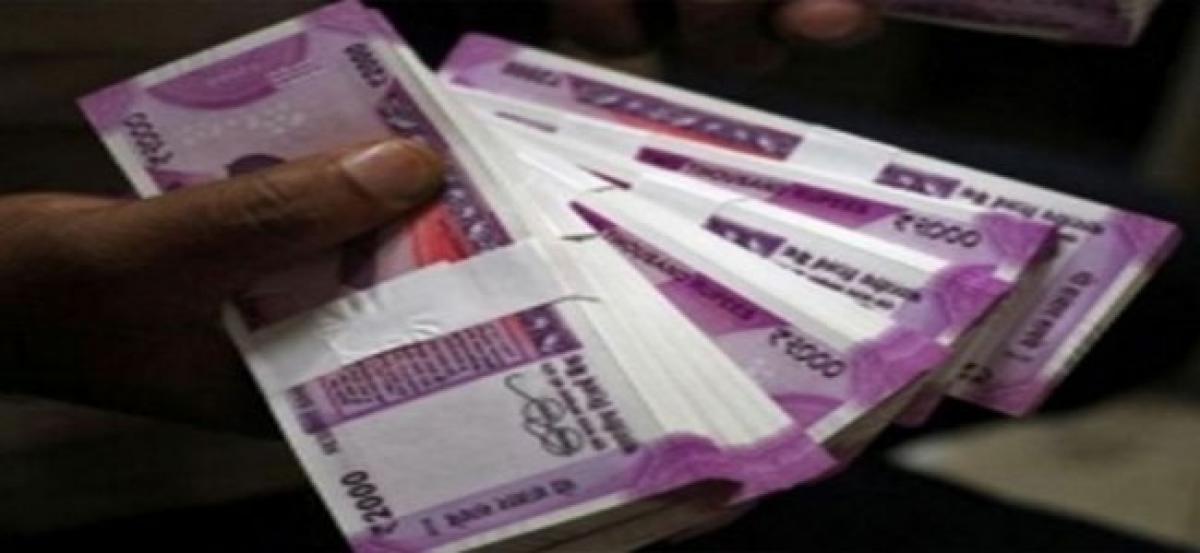 Highlights
SRI Capital on Wednesday announced investment worth USD 2 million in Singapore headquartered Foyr RBJ International Pte Ltd, the maker of popular software platform Foyr, used by interior designers, architects, and property developers
New Delhi : SRI Capital on Wednesday announced investment worth USD 2 million in Singapore headquartered Foyr (RBJ International Pte. Ltd), the maker of popular software platform Foyr, used by interior designers, architects, and property developers.
Headquartered in Singapore, Foyr is intends to use the money raised in this Series A round to enter the US market, which is expected to be its largest market in two years.
"We are delighted to back a seasoned tech executive like Shailesh Goswami who has built world class products at Microsoft earlier before founding Foyr. We intend to help him acquire the first few customers in the US and set up his sales presence here," said Doc Parghi, partner at SRI Capital.
"We are excited to be backed by SRI Capital which is one of the only VCs who understands the US market as well as Indian development teams. Having a successful sales professional like Doc Parghi joining our board and helping us think through the US market entry will make us better prepared as we launch in the US later this year," said Shailesh Goswami, founder and CEO Foyr.