More trouble for Kathi Mahesh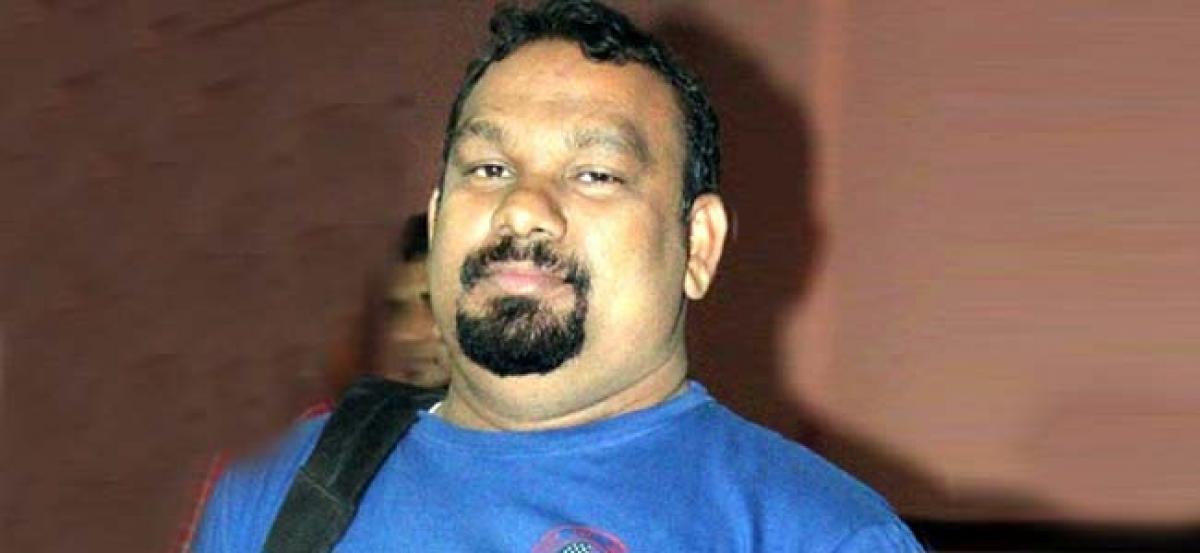 Highlights
Kathi Mahesh has earned the wrath of the Hindu society through his obnoxious comments on the Lord Rama and Sita He has since been facing a slew of cases that led to the police externing him from Hyderabad city On July 29, he made disparaging remarks on Lord Rama and Sita during a TV debate
Kathi Mahesh has earned the wrath of the Hindu society through his obnoxious comments on the Lord Rama and Sita. He has since been facing a slew of cases that led to the police externing him from Hyderabad city. On July 29, he made disparaging remarks on Lord Rama and Sita during a TV debate.
A person identified as Gaddam Sridhar of Rahmatnagar near Yousufguda lodged a complaint agaist Kathi Mahesh with the Banjara Hills police. The police, who took legal opinion on the issue, finally registered a criminal case against Kathi Mahesh under secions 295 (u) and 505 (a) of the IPC. They have also launched an investigation into the complaint.
Kathi Mahesh has always been controversial and was seen as cause of unrest. As a result, the Hyderabad police have externed him form Hyderabad. As of now, he is in Bengaluru and has been visiting some villages in AP. The latest case is sure to trouble him more.