Truth About Dasari's Role In NTR Biopic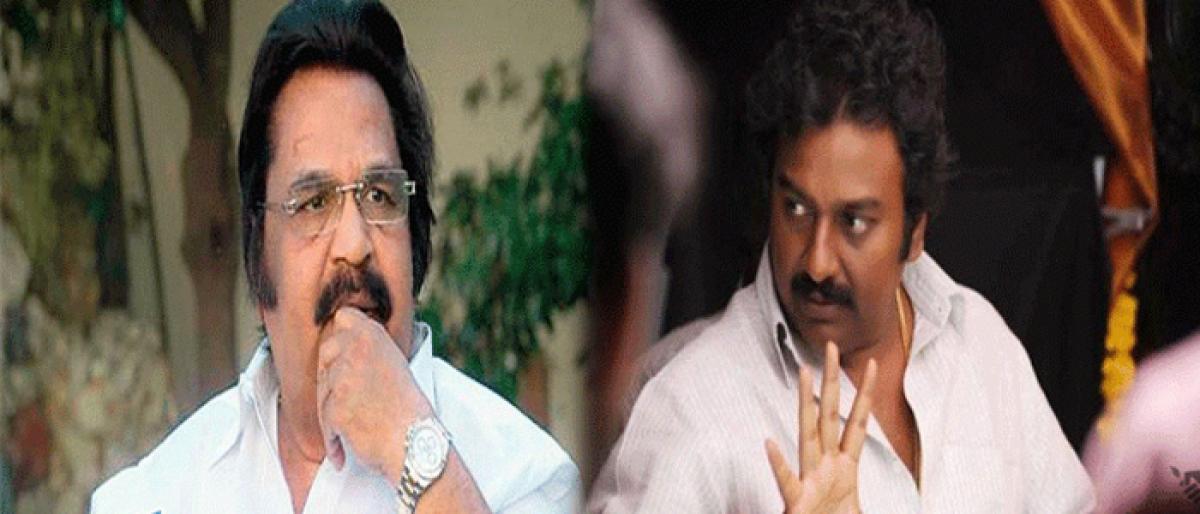 Highlights
There is a buzz in the film industry right now which reveals that the star director V V Vinayak is said to be playing a key role in NTR biopic After a lot of directors being a part of the project, we have come to know that Vinayak will be seeing in the role of Dasari Narayana Rao
There is a buzz in the film industry right now which reveals that the star director V V Vinayak is said to be playing a key role in NTR biopic. After a lot of directors being a part of the project, we have come to know that Vinayak will be seeing in the role of Dasari Narayana Rao.
The rumors in the industry revealed that Vinayak will be seen in the role of Dasari Narayana Rao. The sources close to the film unit have declined the rumours saying that is just in discussion stage and nothing was finalized yet.
Initially, director Chandra Siddharth was roped in to play Dasari Narayana Rao's character in the film and it happened when Teja was involved in the project. With Teja's exit from the project we are yet to confirm the news about the same.
Balakrishna has okayed Chandra Siddharth's inclusion in the project long back but Krish's involvement might have brought a change which we have to wait and watch.