Student from maoist hot spot gets selected in Google - Udacity scholarship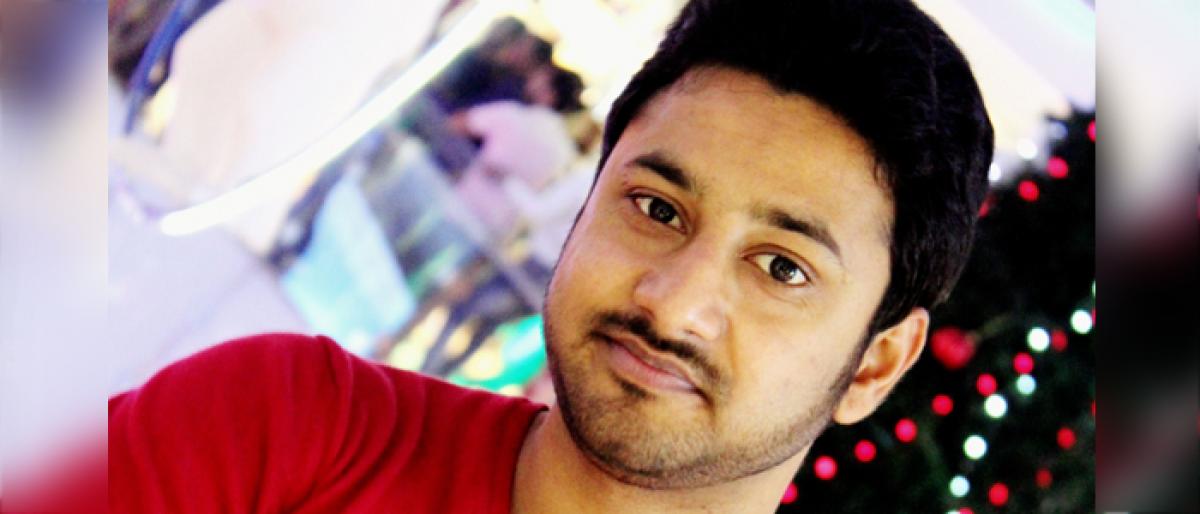 Highlights
Udacity, the global lifelong learning platform, made the dreams of a young Nanodegree student from a Naxalite affected area in Maharashtra come true by selecting him in the GoogleUdacity scholarship programme Swapnil had enrolled for Free Android Basics course on Udacity and started learning
Hyderabad: Udacity, the global lifelong learning platform, made the dreams of a young Nanodegree student from a Naxalite- affected area in Maharashtra come true by selecting him in the Google-Udacity scholarship programme. Swapnil had enrolled for Free Android Basics course on Udacity and started learning.
For the young developer, the content and mentorship of Udacity Nanodegree helped him a lot. He comes from Gadchiroli which is a small under-developed Naxalite prone district/town in Maharashtra. When he was in secondary school, he saw the computer for the first time and got fascinated with the instrument which was capable of doing many things. He started to learn to typing at his uncle's shop. Learning web development from videos to being selected in the first phase of Udacity- Google Scholarship, the journey of Swapnil has been exceptional.
Commenting on the journey and the opportunity, Swapnil said: "Getting the scholarship was like getting wings to fly! Receiving this amazing opportunity has helped me become a better leader and an Android developer. I would urge the young people to realise that if you want to learn, nothing can stop you. I would like to thank the incredible support accorded to me by my Udacity mentors and instructors, who helped me sharpen my developer skills and achieve excellence."
Udacity partners with Google and several other leading technology companies across the world to develop the curriculum for its Nanodegree, as well as to accord its graduates the best possible employment opportunities upon the completion of the Nanodegree. It has also collaborated with companies like Google, Bertelsmann, Lyft, and AT&T to offer scholarships programmes and have supported around 180,000+ scholarships globally so far. Udacity uses programmes like this to better achieve its goal of democratising access to its Nanodegree programmes, the best-in-class technology education available in the world today.