Quality Education Remedy For Inequity In Developing Countries: Dr. Shannon May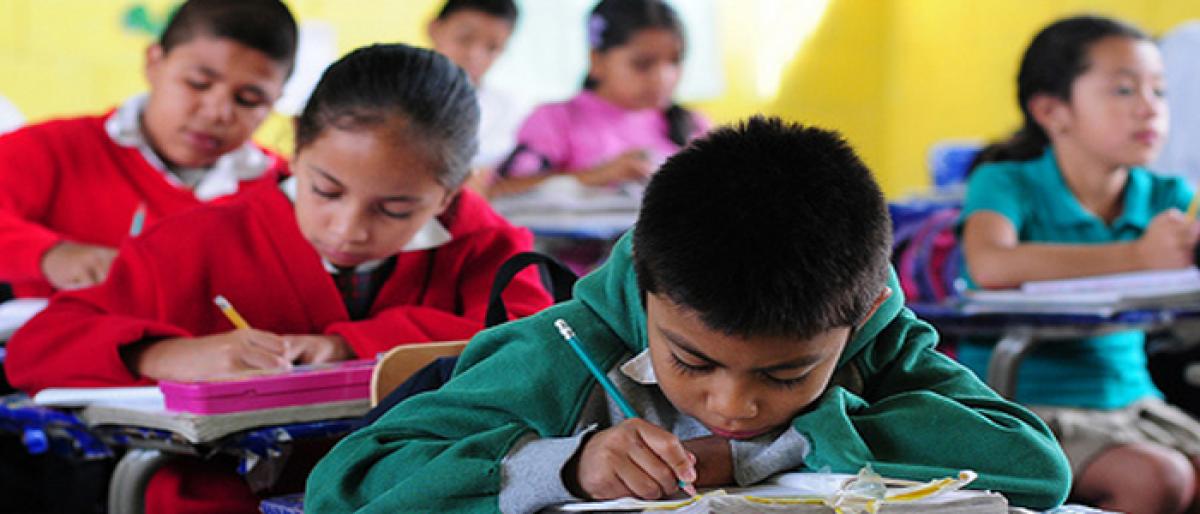 Highlights
Dr Shannon May, cofounder of Bridge International Academies, the largest network of technology enabled nursery and primary schools in Africa and India, said an urgent coalescence is needed around the importance of providing quality education to every child to reduce inequalities in developing countries Dr Shannon is going to deliver a keynote address on the importance of publicprivate partner
​VIJAYAWADA: Dr. Shannon May, co-founder of Bridge International Academies, the largest network of technology enabled nursery and primary schools in Africa and India, said an urgent coalescence is needed around the importance of providing quality education to every child to reduce inequalities in developing countries. Dr. Shannon is going to deliver a keynote address on the importance of public-private partnerships in education sector in India at the annual global steering group (GSG Summit- 2018) in New Delhi on October 8-9.
Ahead of the summit, Dr. Shannon in an article said a system that prioritizes immediate, measured results that deliver to reduce inequity and increase children's learning is the need of the hour. Citing an example that in India, a three-year randomized controlled trial by Educate Girls saw learning levels increase by 79 percent in the final year, she said this should embolden elected leaders to make significant investments in education programming with proven learning impacts at scale.
In geography as diverse as Liberia, Nigeria, and India, governments have been courageous enough to acknowledge that many government schools have been failing children. Rather than wringing their hands and doing nothing, they have taken direct action to transform failing systems into powerful systems through public-private partnerships. Education leadership requires strong political leadership.