Stage set for T decision: Cong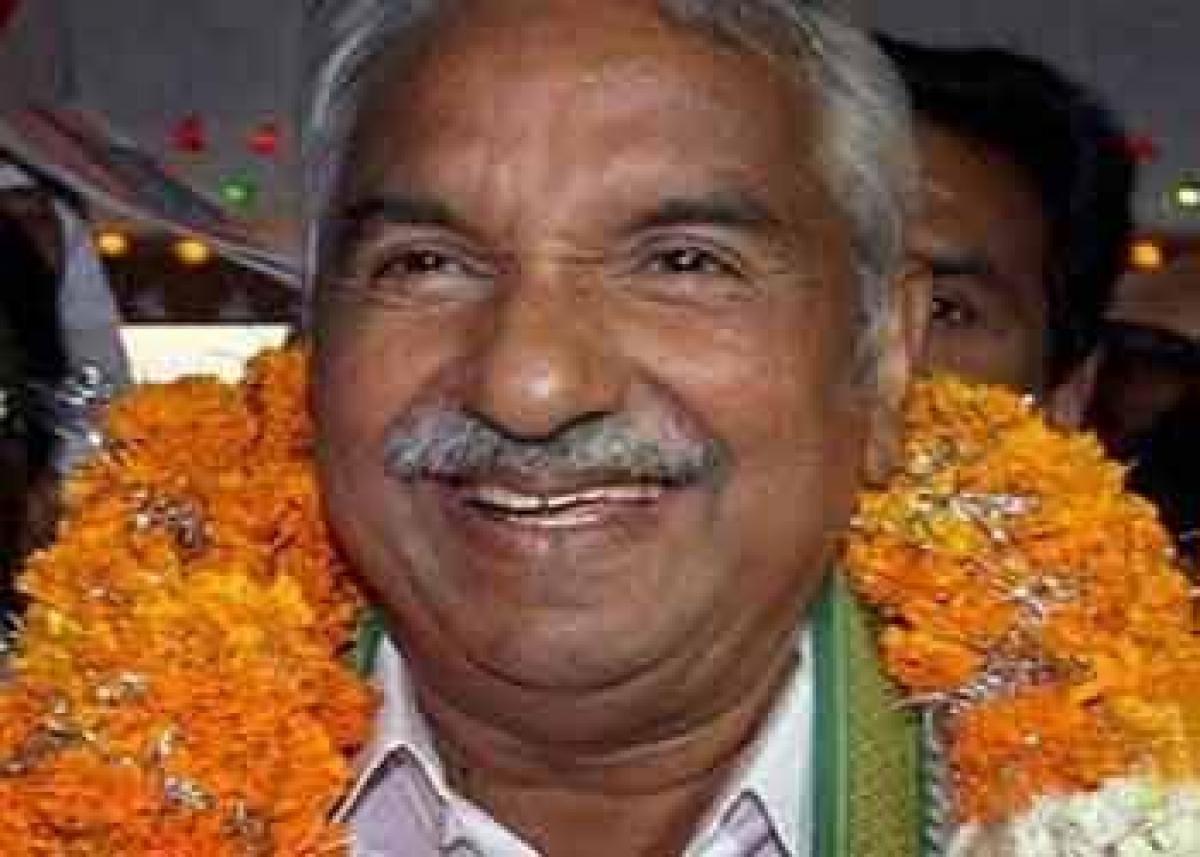 Highlights
CM meets Pranab and Digvijay Venkat Parsa New Delhi: A day after the crucial Congress Core Group meeting where it was decided that the Congress...
CM meets Pranab and Digvijay
Venkat Parsa
New Delhi: A day after the crucial Congress Core Group meeting where it was decided that the Congress Working Committee (CWC) will take the final call on Telangana, the Congress has ruled out any further consultations, insisting that the stage is now set for the decision. Sources have point out that consultations with all possible stakeholders have been completed. Apart from all parties, leaders from the three regions of Andhra Pradesh were also consulted.
State Chief Minister Kiran Kumar Reddy on Saturday evening called on President Pranab Mukherjee at Rashtrapati Bhavan. The meeting assumed significance in the context of the fast-paced developments on the issue of Telangana formation. In the past, Pranab Mukherjee had personally dealt with the issue, having chaired the UPA Sub-Committee on Telangana. That way, the President is not new to the problem and is familiar with the nitty-gritty.
Earlier in the day, Kiran Kumar Reddy called on AICC General Secretary in-charge of Andhra Pradesh Digvijay Singh. It is learnt that they discussed, among other things, party-related issues and the food security scheme roll-out in the State. The Chief Minister is understood to have briefed Digvijay Singh on the forthcoming panchayat polls which are seen as crucial in the run-up to Assembly and Parliament elections next year. Meanwhile, Congress leadership has started preparations for holding the CWC meeting to discuss Telangana at the earliest, probably on or before July 23.
In other developments, Telangana Congress leaders met at the residence of Union Minister S Jaipal Reddy in Delhi on Saturday to know what was in the mind of the party High Command. According to sources, Jaipal Reddy told them that the issue has been referred to the CWC since the High Command will have to follow certain procedures and get the opinion of the Core Group endorsed.
He told them that he has information that the party leadership was carving a road map in such a way that there will be no demands for new statehood from other parts of the country. The High Command in all probability will decide on demerging Andhra and Hyderabad states which existed before October 31, 1956, according to sources.
Civil Supplies Minister D Sridhar Babu exuded confidence that the CWC will decide in favour of a separate state. He said the new government would take care of maintaining law and order or tackling the Naxals. PCC president Botcha Satyanrayana met Digvijay Singh. Though on record Botcha said that he discussed the issues like panchayat elections and other organisational issues, the meeting assumed importance in the wake of Friday's Core Group meeting.