Restaurant Review: Basil Tree, Noida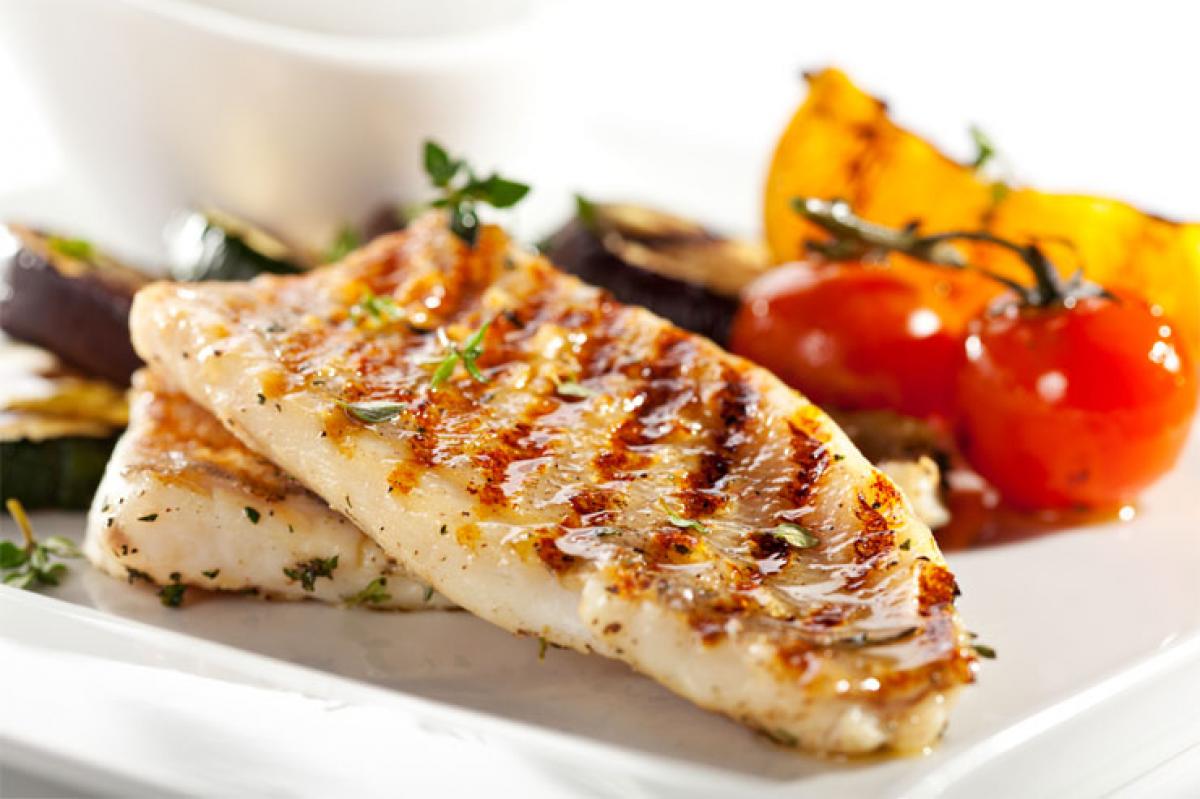 Highlights
Catering to the changing taste buds of the denizens of this fast-growing suburb of the national capital, the Basil Tree restaurant in the bustling...
Catering to the changing taste buds of the denizens of this fast-growing suburb of the national capital, the Basil Tree restaurant in the bustling Sector 18 commercial area offers a spectrum of Indian, Chinese and Italian cuisine under one roof.
It opened its doors in 2012 with Italian platters and pizzas. Basil Tree has now evolved into a multi-cuisine restaurant keeping in mind the changing food preferences of the locals.
"Basil Tree became a multi-cuisine restaurant in the year 2013 along with a bar section. We realised that the people here have a strong liking for Indian and Chinese dishes. That's what made us incorporate these cuisines," Rajesh Kumar, the senior manager at the eatery, told IANS.
"Many people come here to relax with drinks after a hectic schedule in office. Even on working days, the restaurant remains almost full," Rajesh Kumar added.
The 90-cover restaurant over to floors can also convert a full floor to host private and corporate parties for 80 guests. The restaurant has another branch located at Kirti Nagar in west Delhi but the Noida outlet is more popular.
As I took a seat beside the large window that allowed me to take some glimpses of the market, I was greeted with a Virgin Mojito, a quintessential cocktail, as a welcome drink. While sipping the drink, I took an overlook of the restaurant. The interiors were kept simple.
To accompany my drink came a taster's array of Italian starters - chicken bruschetta, munchy garlic bread topped with olive oil, shredded chicken in white sauce garnished with fresh mint, tangy basil chicken grilled in pesto sauce and parmesan spice served with inhouse salad. There was also a vegetarian basil platter consisting of mozzarella sticks, bruschetta a la Romana, mushroom cilantro parcel and cheese and jalapeno croquet served with marinara sauce.
The hint of pesto sauce - Basil Tree's in-house sauce - was evident in almost all the dishes.
For the main course, I blindly followed what Chef Rajendra suggested - the Italian portion of the restaurant's signature cuisine. First came the grilled fish - soft, tender river sole grilled in lemon butter sauce, served with mashed potatos, and seasonal vegetables with a dash of olive oil.
This was followed by chicken supreme - juicy delicate chicken breast grilled in pesto sauce and served with vegetables.
A meal at Basil Tree would remain incomplete without a bite of thin-crust pizza - an eternal favourite at the outlet. Though my tummy was almost full by now, I could not resist the temptation of asking for the pizza.
A hot, sizzling Tuscany chicken pizza came to my table in no time with grilled pieces of chicken, ranch dressing, pesto, mozzarella, bocconcini and loads of cottage cheese. The thin-crust pizza was, no doubt, a winner.
Vegetarians will be equally delighted to plough into the myriad menu. I decided to take a bite of al pesto pizza and vegetable lasanga, a three-layered pasta and stuffed cottage cheese grilled to perfection.
Aficionados of Indian and Chinese also won't be disappointed as there is a wide variety to choose from.
Rounding off the dinner was a chocolate brownie served hot with vanilla ice-cream.
Where: Sector 18, Noida, opposite Radisson Blue Hotel
Cost for two: Rs.1,400 (including limited alcohol+tax)
Subscribed Failed...
Subscribed Successfully...