Major trends driving the Canadian Fish & Seafood Market-Ken Research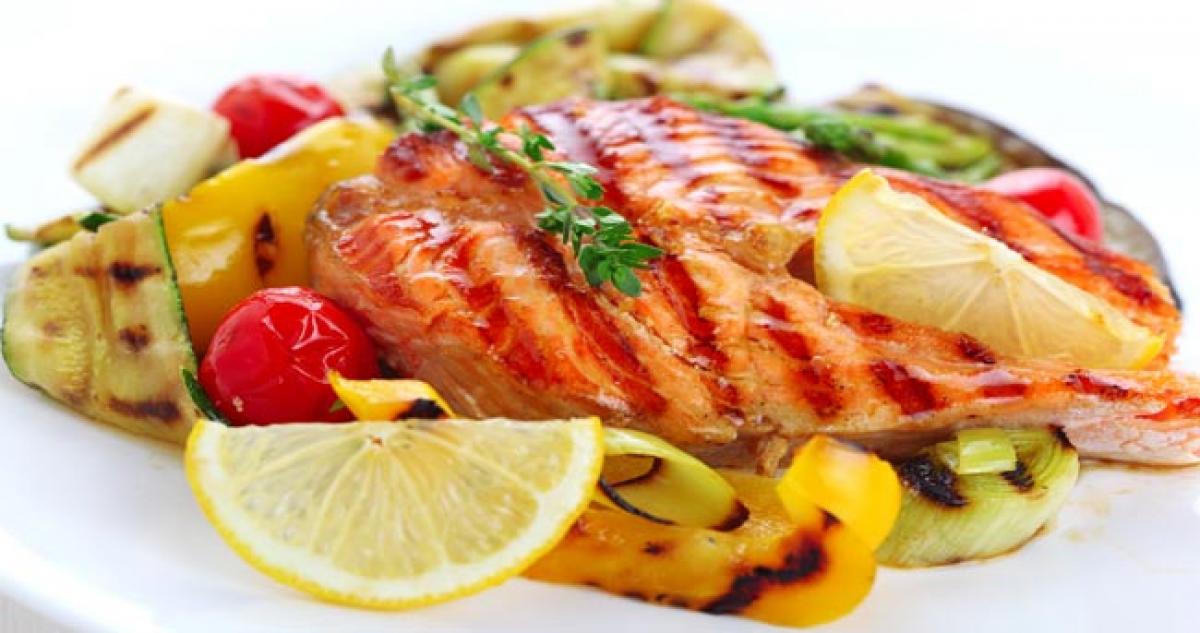 Highlights
 Fish & Seafood industry is split between Fisheries Ocean Canada (DFO) which takes the charge of management of production end of the
New Delhi:
• Fish & Seafood industry is split between Fisheries Ocean Canada (DFO) which takes the charge of management of production end of the business and Agriculture and Agri-Food Canada (AAFC) which provides support to the export market-development.
• Canada is surrounded by the Arctic, Atlantic and Pacific Oceans and it is also a home to the Great Lakes, and it tends to have world's most diverse fisheries in the world.
Ken Research announced its latest publication on, "Consumer and Market Insights: Fish & Seafood in Canada" which provides a detailed analysis of the Canadian Fish and Seafood market. This report provides an insight about the buying behavior pattern of Canadians which is inclined towards value for money products. It also provides information regarding the leading players, the consumer level trends, reviews and recommendations on how the economy will shape up from 2015-2020.
During 2015-2020, the market for fish and seafood is set to register a good forecast in terms of both value and volume growth. Fresh Fish & Seafood category has the largest volume share and is projected to visualize fastest growth, registering a CAGR of 4.3%. Due to their hectic lives, Canadians try to complete as much work as possible so there is a growing demand for easy-to-cook Fish & Seafood products. The leading distributor channels for Fish & Seafood in Canada are Hypermarkets & Supermarkets. Flexible packaging is set to register fastest growth among packaging materials and Canada offers a wide variety of sustainably harvested species from its different areas.
Lobster, snow crab, shrimp and scallops are top Atlantic species in terms of value whereas salmon, halibut, spot prawns and Dungeness crab were among the top Pacific commercial species. Majorly Canada's aquaculture sector is worldly renowned to produce fish and seafood and its production was valued at $963 million in 2013. Canada 's largest export market is the US constituting 63% of total seafood trade, followed by China (10%), the European Union (9%), Japan (6%) and Hong Kong (3%). Fisheries and Oceans in Canada are responsible for securing the future of fisheries by adopting conservative management practices.
Key Topics Covered in the Report:
• Detailed analysis of Canadian Fish & Seafood industry
• Value and volume analysis for Canadian Fish market
• Historic and Forecast value analysis by category
• Retail landscape and key distribution channels
Subscribed Failed...
Subscribed Successfully...