Sebi initiates consultation on FPI norms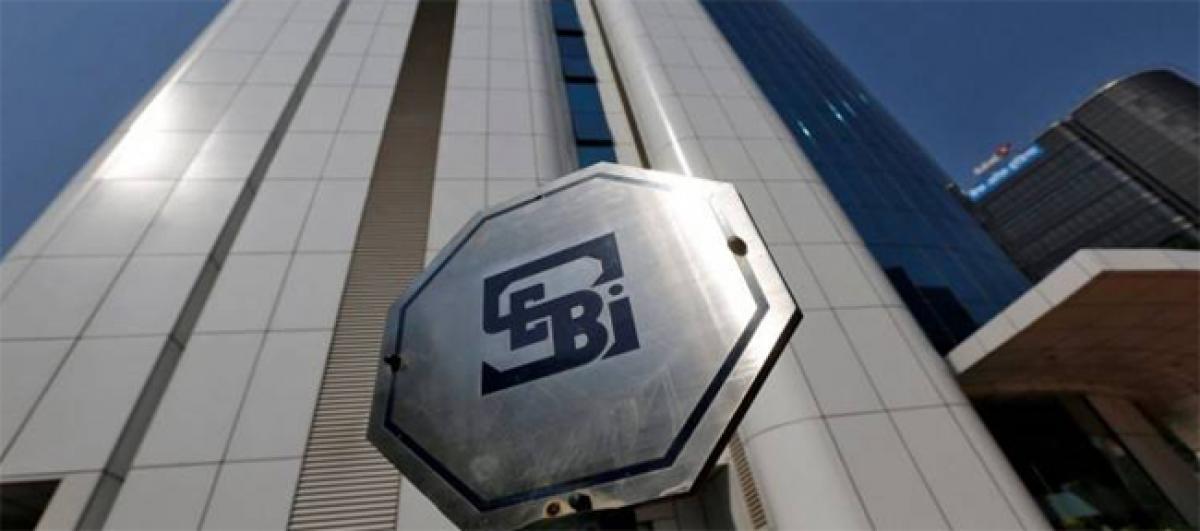 Highlights
In relief to foreign investors worried over new KYC and beneficiary ownership norms, regulator Sebi initiated a public consultation process for finalising the new guidelines after a highpowered panel suggested changes on several contentious proposals and more time for compliance
In relief to foreign investors worried over new KYC and beneficiary ownership norms, regulator Sebi initiated a public consultation process for finalising the new guidelines after a high-powered panel suggested changes on several contentious proposals and more time for compliance.
Amid concerns in some quarters that several foreign funds, including those managed and owned by NRIs and PIOs, may face difficulties to meet the new norms even within the extended deadline of December, the panel headed by former RBI Governor H R Khan has suggested several changes on the basis of the inputs from the finance ministry and industry representatives.
Releasing the panel's interim report for public comments till September 17, Sebi said the committee has suggested allowing NRIs, Overseas Citizens of India and resident Indians to be allowed to hold non-controlling stake in FPIs and no restriction should be imposed on them to manage non-investing FPIs or Sebi-registered offshore funds, as also in case of registered investment managers.
The panel has also suggested that erstwhile PIOs (Persons of Indian Origin) should not be subjected to any restrictions, while it has recommended allowing clubbing of investment limits for well-regulated and publicly held FPIs (foreign portfolio investors) having common control.