MQM founder urges Mohajirs to boycott election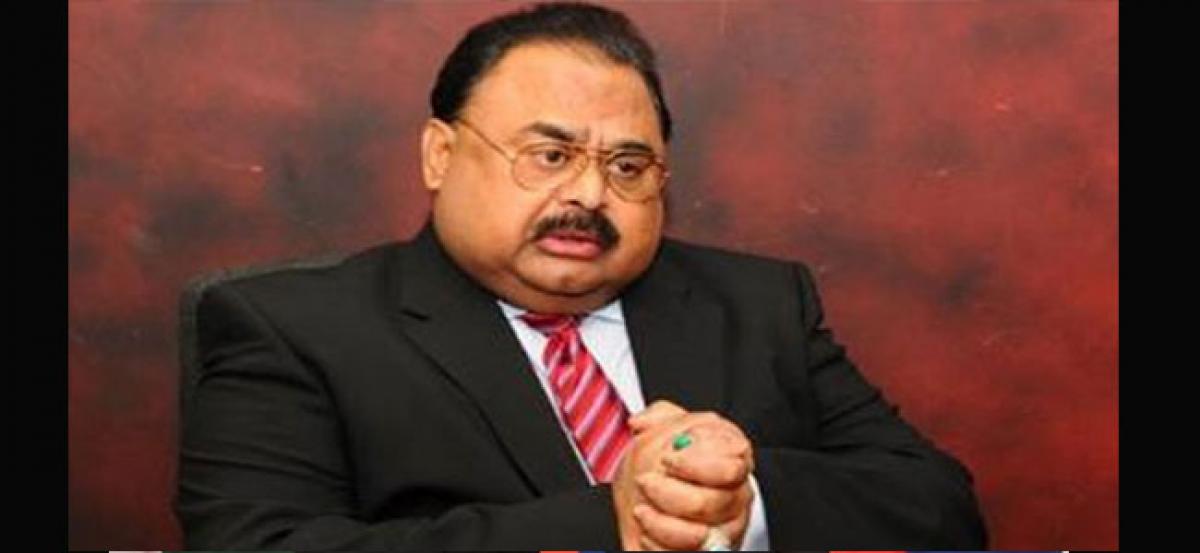 Highlights
Muttahida Qaumi Movement MQM founder Altaf Hussain urged the ethnic Mohajir community to have the courage to boycott Pakistans general election slated for July 25
London [UK]: Muttahida Qaumi Movement (MQM) founder Altaf Hussain urged the ethnic Mohajir community to have the courage to boycott Pakistan's general election slated for July 25.
He accused the Pakistan Army to have already selected the next government. As the elections draw closer, he asserted that the international community was well aware of the Pakistan Army's "political engineering."
"In case, the Mohajirs under any pressure go to the polling booth then they should use a different strategy of boycotting the elections, and they should never vote for the hypocrites. Whoever participates in the elections and casts vote would solely be a hypocrite," Hussain said.
In a video message, the MQM leader claimed that the "traitors" who betrayed the MQM and the Mohajir Nation are misleading the Mohajirs.
"These traitors are now serving the enemies of Mohajir and are fulfilling their agenda of eliminating the MQM and the Mohajir Nation. They are favouring the ghoulish and demonic military establishment of Pakistan, its ISI and other forces that are chasing the Mohajirs," he said.
Hussain said that the "traitors" may deceive the people but they can never hide their sins from the creator.
He claimed that the "traitors" have even leaked information about the hideouts of the Mohajirs and MQM workers. As a result, he said, the armed forces of Pakistan that are carrying a "Mohajir genocidal military crackdown have kidnapped them, detained them unlawfully and executed them".
The MQM leader vowed that he would never stop the struggle for the rights of the Mohajir Nation.
"The paramilitary Rangers are raiding cities of Sindh to kidnap MQM workers, but they lack the courage to face the Indian Army in Kashmir," the MQM leader said.