IKEA Hyderabad launch delayed to August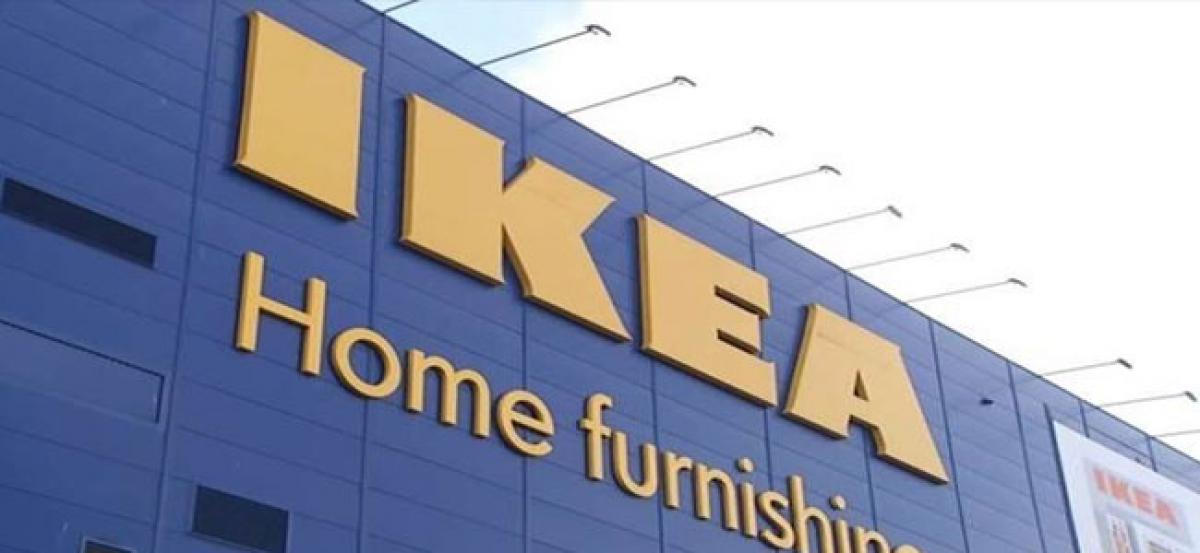 Highlights
Swedish retail giant IKEA which is gearing up for its launch in India has postponed its opening in Hyderabad
Swedish retail giant IKEA which is gearing up for its launch in India has postponed its opening in Hyderabad.
The store in Hyderabad will be opening on August 9 instead of July 19 as announced earlier. The IKEA Retail India CEO Peter Betzel issued a statement in Hyderabad on Friday stating that the company needs more time to live up to the expected quality commitments towards customers and co-workers.
Stating that the main aim of the company is to offer the best possible experience for the Indian customers with IKEA, he said that their priority was to create an inspiring and safe experience for both customers and coworkers.
The leading home furnishing company thanked the Telangana authorities for the support and is heading towards the launch of its store in Hyderabad, first in India.