Class VI student made to run 60 laps around school grounds as punishment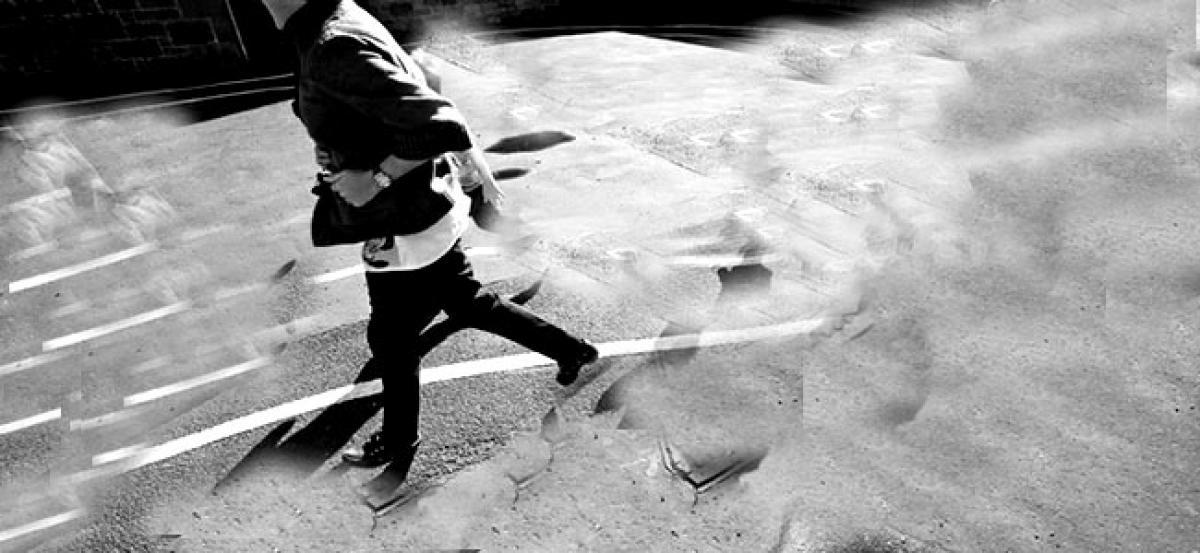 Highlights
A student of Class VI had to be taken to hospital after she was made to run 60 rounds around the school ground as punishment for not doing her homework
A student of Class VI had to be taken to hospital after she was made to run 60 rounds around the school ground as punishment for not doing her homework.
The incident took place on Thursday at St Francis School in Secunderabad when the victim, Madhurika was sent to the PE teacher for reportedly not handing over her assigned homework.
As punishment, the teacher asked her to run around the school ground and didn't let her stop even after she complained of difficulty in breathing.
Madhurika later complained of chest pain to her parents and narrated the entire incident. She was immediately taken to the hospital where doctors said she was suffering from muscular pain.
Madhurika's father, P Anil Kumar, alleged that even after complaining of breathing problems and chest pain, the PE teacher, Ramakanth, paid no heed to her and insisted to completing the punishment.
Mr Kumar, upset with the extreme measures being taken up to discipline students, wrote a letter to Education Minister, Kadiyam Srihari, demanding the suspension of the PE teacher immediately.