New app to flag 'fake news' on WhatsApp soon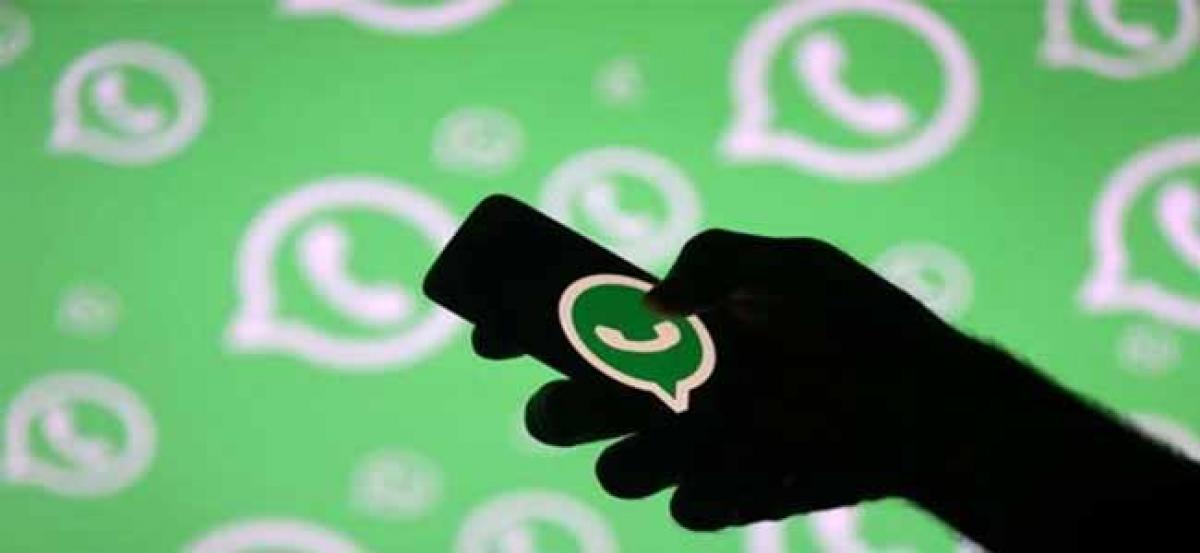 Highlights
Seeking to scotch rumours and identify fake news on social media platform WhatsApp, a team of experts at a New Delhibased institution is working on developing an application that may be able to tell you whether a message is fake or not
Seeking to scotch rumours and identify fake news on social media platform WhatsApp, a team of experts at a New Delhi-based institution is working on developing an application that may be able to tell you whether a message is fake or not. Ponnurangam Kumaraguru, associate professor of computer science at the Indraprastha Institute of Information Technology, Delhi, (IIIT-D) is heading the team which is developing the app that seeks to determine the authenticity of a message circulated on this platform.
Rumours on WhatsApp have sparked off a spate of incidents involving mob fury, including one where five men were lynched on the suspicion of being child-lifters in Maharashtra's Rainpada village.

Recently, a man was beaten to death and three others were injured after a mob attacked them suspecting them to be child-lifters, near Bidar in Karnataka.
The professor feels that the application will be a useful tool in the current scenario where a number of such incidents have been reported in which people were killed in the violence, triggered on the basis of rumours circulated on WhatsApp.
"We are collecting a large amount of data and have asked people to forward our messages on the number 9354325700. These messages will be analysed, and accordingly, we will develop a model for putting a wrapper on such messages," he added.
For example, if a message is received, there will be colour codes that will indicate the authenticity. A green might indicate that it is legitimate content, the yellow colour might indicate that the system is not able to decode it, while red might indicate that it is definitely fake content, he said.
"Through the messages received, we will study the common factors in such messages. The commonality might be an image, a URL or some words. If it is a forwarded message, it is a high probability that it is a fake message," said the professor. He said the app is likely to be ready in a couple of months.