Rahul Gandhi not likely to get entry into OU campus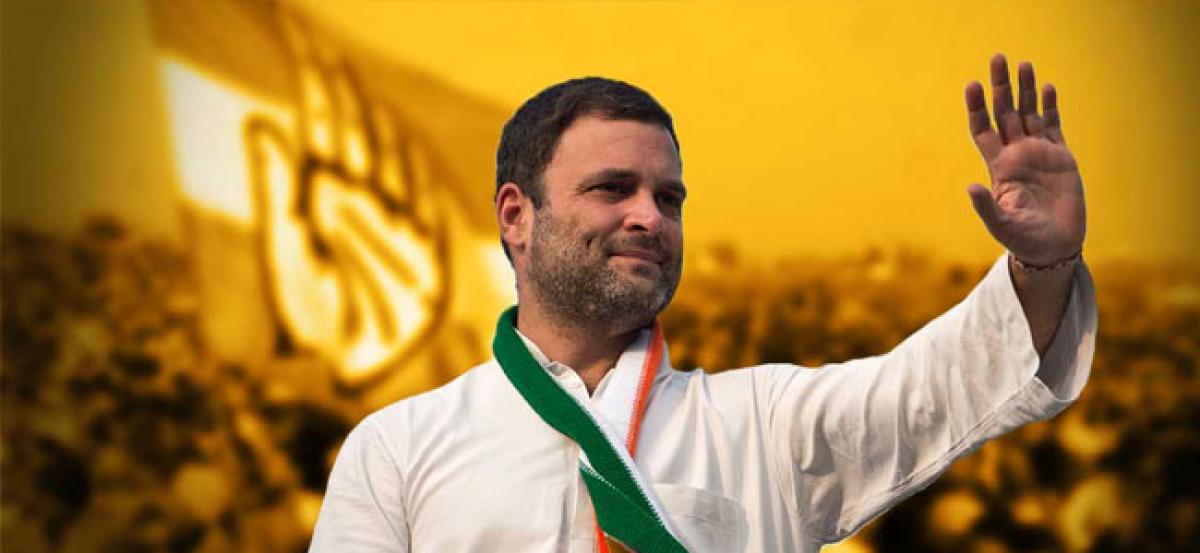 Highlights
In the wake of Congress National President Rahul Gandhis visit to Telangana, the state party leaders are making all the necessary arrangements
In the wake of Congress National President Rahul Gandhi's visit to Telangana, the state party leaders are making all the necessary arrangements.
According to the reports, Rahul Gandhi will visit Osmania University campus on August 14 and the Congress leaders are preparing to welcome him on the campus of Arts college.
However, sources reveal, the state government has started taking preventive measures to deny Rahul Gandhi's entry into the campus.
It is reported that CMO has instructed OU authorities not to permit any political activity on OU campus since it is likely to evoke violence. Keeping this in consideration, it is likely that OU authorities may impose a ban on any meetings on the campus.