RTC employees polling begins in state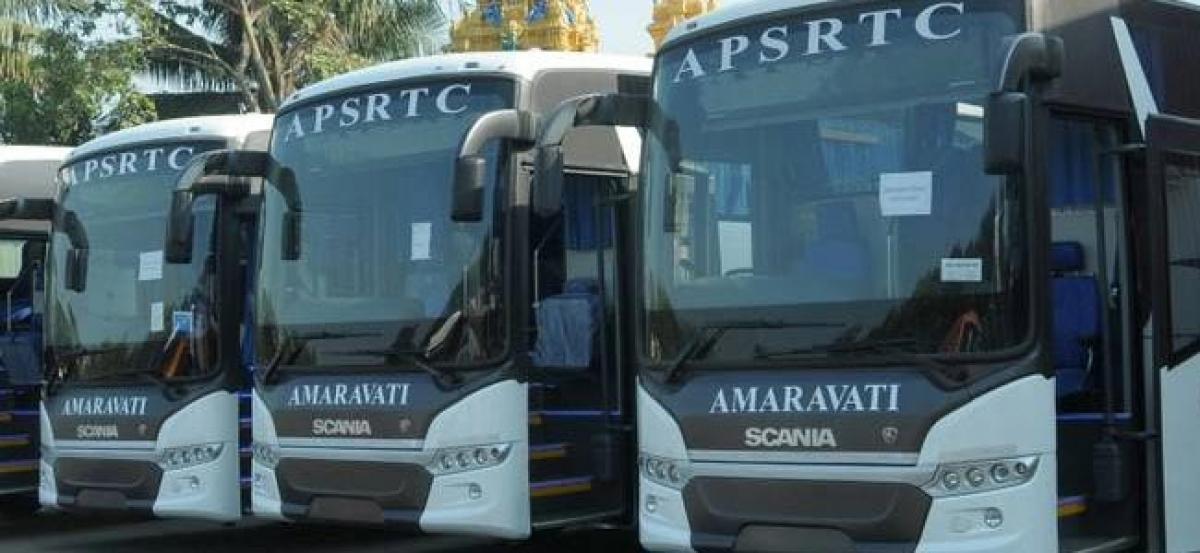 Highlights
Polling for the election of recognised union in the APSRTC began on a peaceful note across the state in the early hours of Thursday The officials have made elaborate arrangements for conduct of polling from 5 am to 6 pm in 154 polling stations in 13 districts of Andhra Pradesh
Vijayawada: Polling for the election of recognised union in the APSRTC began on a peaceful note across the state in the early hours of Thursday. The officials have made elaborate arrangements for conduct of polling from 5 a.m. to 6 p.m. in 154 polling stations in 13 districts of Andhra Pradesh.
The main union National Mazdoor Union (NMU) and Employees union and five other unions are in the fray. The officials are monitoring the polling in all the polling centres. Over 50,000 RTC employees have registered their names for the polling. Counting of votes will begin at 6.30 p.m. on Thursday and results are expected about 10.30 p.m. Last time, NMU won the elections, which made it as the sole recognised union.
Now, it has been trying to regain it power. On the other hand, the rival union Employees Union is contesting as alliance with the Staff and Workers Federation (SWF), YSRCP Mazdoor Union and Office Staff Welfare Association. Employees are casting vote in the capital region of Vijayawada and Guntur since morning.