YSR Congress Will Expose TDP MLA's Illegal Mining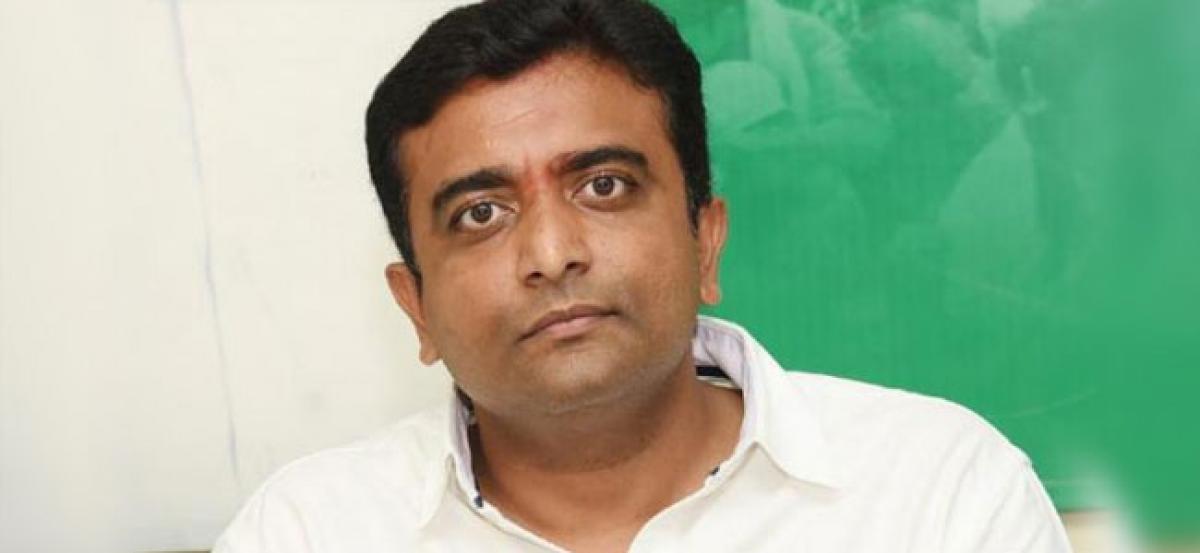 Highlights
YSR Congress Party senior leader Kasu Mahesh Reddy said that his party vowed to continue the fight against illegal mining in Gurajala Assembly Constituency and also expose the role of local TDP MLA Yarapatineni
YSR Congress Party senior leader Kasu Mahesh Reddy said that his party vowed to continue the fight against illegal mining in Gurajala Assembly Constituency and also expose the role of local TDP MLA Yarapatineni.
He said police obstructed the YSR Congress fact finding committee which tried to visit the illegal mining area on a study. It was unfortunate that Yarapatineni made his domestic workers scapegoats in the mining case.
Demanding for CBI enquiry into the whole illegal mining, Kasu Mahesh Reddy said that the fine which is being collected from the mining mafia should be utilised for the development of Palnadu area.
After YSR Congress come to power, allotment lands used for illegal mining Will be confiscated. The MLA Yarapatineni will bite the dust in next elections, he added.