TRS didn't fulfil promises: Man tries to burn self after Telangana assembly dissolves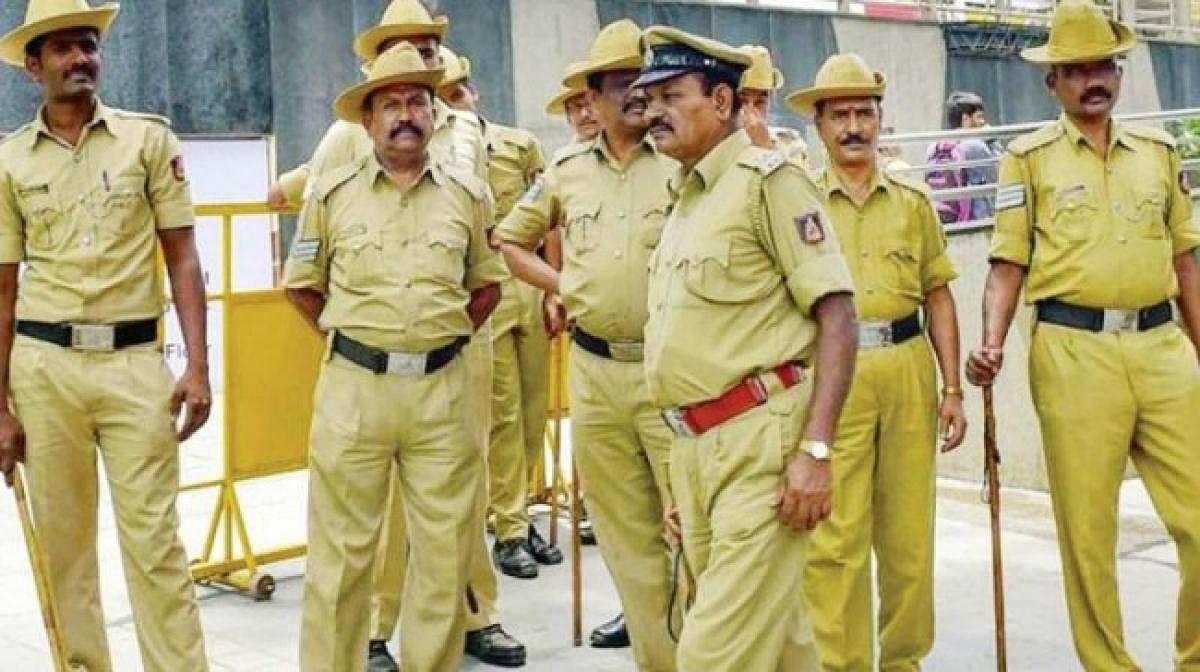 Highlights
In an apparent suicide bid, a man doused himself with kerosene near the Raj Bhavan in Hyderabad on Thursday accusing the Telangana government of dissolving the state assembly before fulfilling its poll promise of providing employment to the unemployed youth, police said
Hyderabad: In an apparent suicide bid, a man doused himself with kerosene near the Raj Bhavan in Hyderabad on Thursday accusing the Telangana government of dissolving the state assembly before fulfilling its poll promise of providing employment to the unemployed youth, police said.
The 28-year-old man identified as Eshwar, a native of Nalgonda district, was taken into custody as soon as poured kerosene over his body, a senior police official told PTI.
During questioning, the man, who has completed his degree course and is presently unemployed, accused the TRS government of going ahead with dissolving the Assembly before fulfilling its election promise "to provide lakhs of government jobs to unemployed youth," police said.
Police said he told them that he resorted to the step as he did not have a job.
Ending weeks of speculation, the Telangana government recommended dissolution of the state assembly on Thursday.