Air Condition Facility In Anna Canteens Soon In AP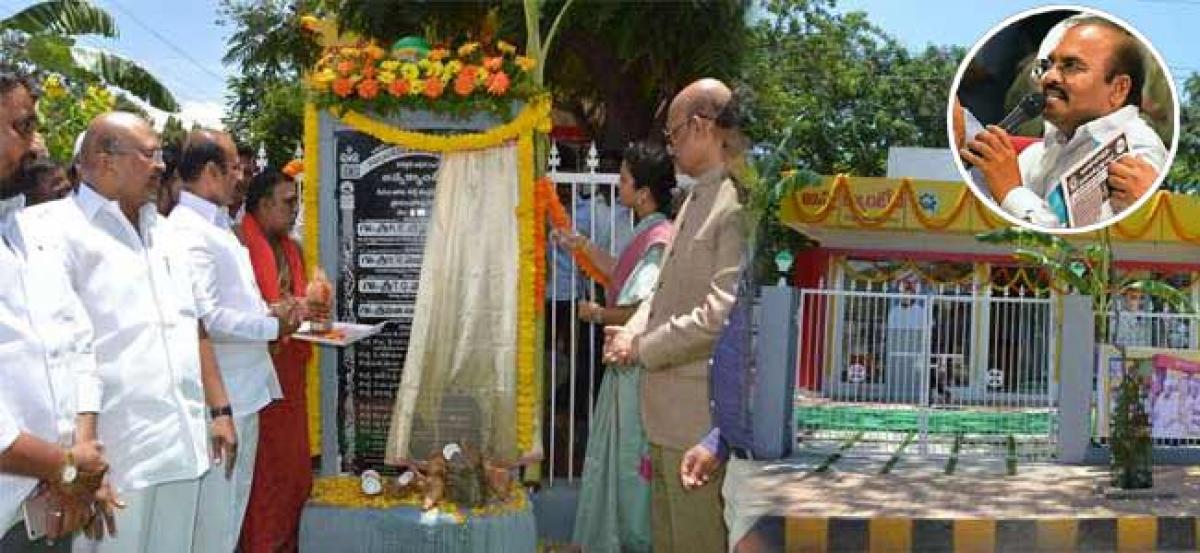 Highlights
Andhra Pradesh Civil Supplies minister P Pulla Rao said that air condition facility will be provided in Anna canteens opened recently offering staple food to the poor at affordable prices in the state
Andhra Pradesh Civil Supplies minister P Pulla Rao said that air condition facility will be provided in Anna canteens opened recently offering staple food to the poor at affordable prices in the state.
Ever since the launch of the canteens, food is provided to more than 41 lakh people. The minister came down heavily on BJP led NDA and main opposition YSR Congress Party.
Centre cheated the residuary state by not releasing the funds the state and opposition failed to expose the centre failure . He alleged the YSR congress was obstructing state development and also projects.