Apple to launch iPad Pro, MacBook Air and refresh Mac Mini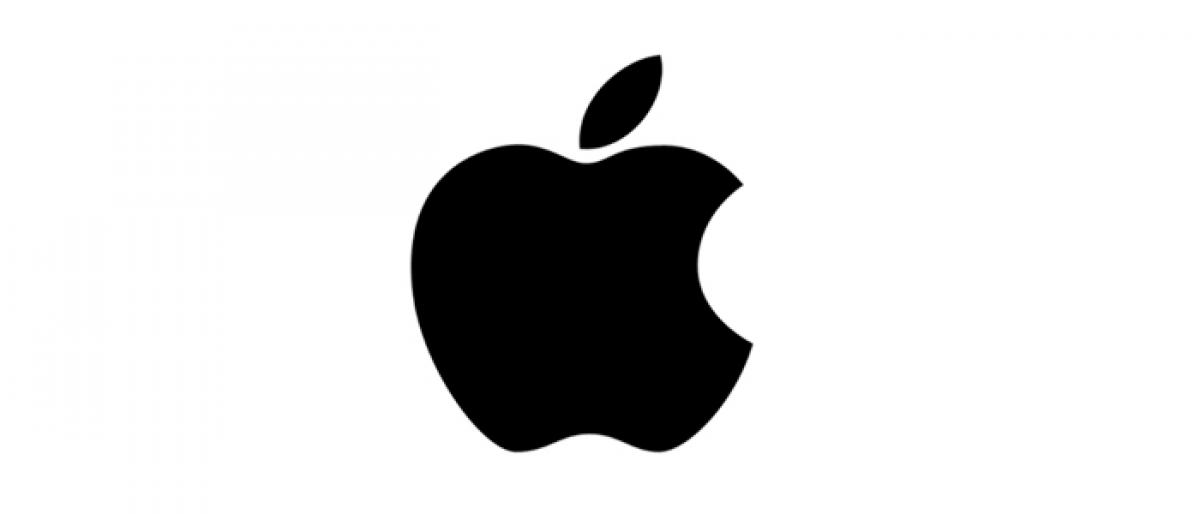 Highlights
Apple is set to launch a new hardware lineup at a Brooklyn event on Tuesday, including the iPad Pro, MacBook Air and an updated Mac Mini
New York:The Cupertino, California-based technology giant is all prepared for the event themed "making" which will be held at the Brooklyn Academy of Music, on Tuesday. Apple is all set to unveil new iPad Pro, MacBook Air and an updated Mac Mini. It is geared up to launch a new hardware series.
The Verge reported, "The new iPad Pros are getting completely overhauled with a new design. It's the iPad equivalent of the jump Apple made with the iPhone X last year," New iPad Pro models said to come with edge-to-edge screens, better cameras, faster processors and Face ID which will be more expensive. Whereas the Macs and iPads have larger screens and keyboards with more versatile software and typically faster processing speed than iPhones.
Other changes for the iPad Pro may be a redesigned Smart Connector and a switch to USB-C. The tech giant is also looking forward to improving the internal hardware and upgrading the chip to a new variant of the A12 Bionic chipset. Since 2015 the company hasn't updated the MacBook Air but it is likely to announce a new MacBook Air. Another appeal is a refreshed Mac mini for the first time since the year 2014.