CM, Chandrababu failed to waive SHG loans -YSRCP leaders accused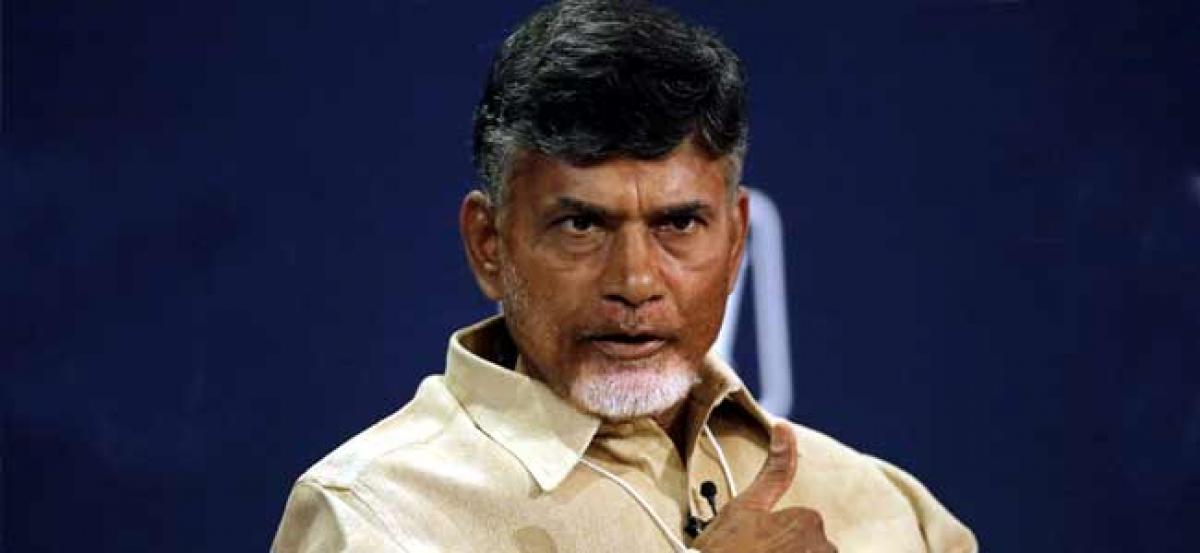 Highlights
Chief minister, NChandrababu Naidu failed to waive loans availed by self help groups SHG in the state accused YSRCP regional coordinator, Dharmana Prasada Rao
Srikakulam: Chief minister, N.Chandrababu Naidu failed to waive loans availed by self help groups (SHG) in the state accused YSRCP regional coordinator, Dharmana Prasada Rao. He addressed in the party booth level women leaders at Srikakulam on Saturday. Speaking on the occasion Dharmana remembered that Chandrababu assured waive SHG loans absolutely during 2014 elections and got women votes.
But after assuming power he has slowly been failing in fulfillment of election assurances. SHG loans is one of the major failure of the government he pointed out. Women were cheated by Chandrababu as he made useless promises to came to power in 2014. In coming elections all YSRCP women wing leaders need to explain Chandrababu failures particularly election assurances among public Dharmana appealed.
He accused that Chandrbabu destroyed market system and fair price shops and civil supplies as a result prices for essential commodities are increasing every month. YSRCP leaders, Dharmana Krishna Das, Duvvada Srinivas, women wing leaders, MV Padmavathi, Dharmana SuSri, M.Suguna, Ch.Manju and others attended.