Groundwater level drops in Hyderabad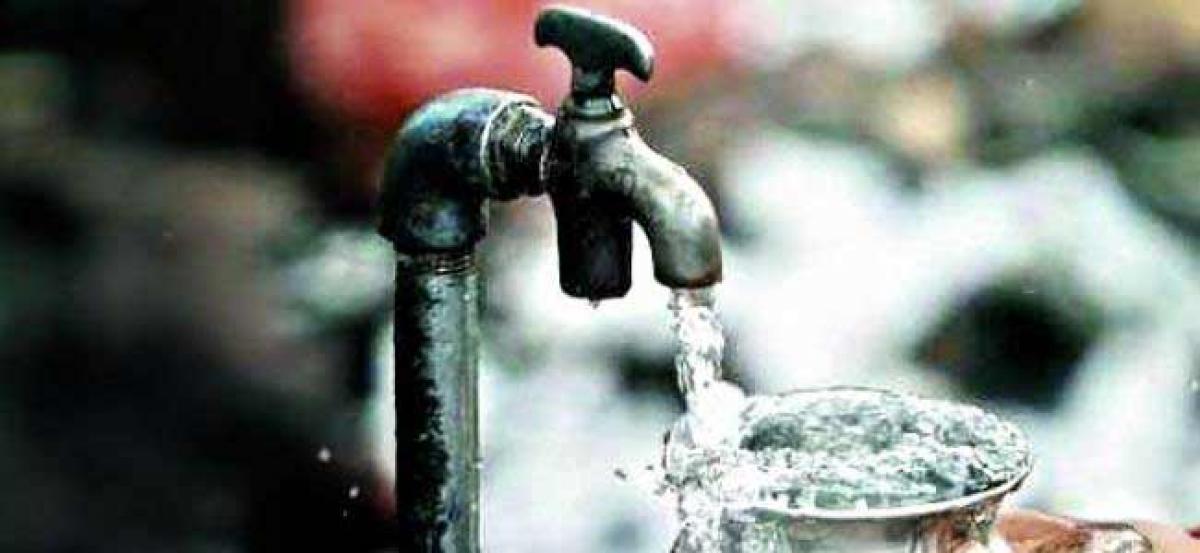 Highlights
The rise in the groundwater GW levels in Hyderabad has evaporated as soon as it came into existence, the latest annual report on GE table that was released by the Telangana groundwater department is the indicator
HYDERABAD: The rise in the groundwater (GW) levels in Hyderabad has evaporated as soon as it came into existence, the latest annual report on GE table that was released by the Telangana groundwater department is the indicator.
As per the report, the levels have dropped in all the 16 mandals of Hyderabad district which are owing to great extraction of groundwater. Marredpally mandal tops the charts where the table dipped big time. Ameerpet, Khairatabad, Trimulgherry and Musheerabad trail Marredpally. "Despite Hyderabad Metropolitan Water Supply and Sewerage Board (HMWSSB) supplying water through tankers, commercial establishments are resorting to uncontrolled extraction of groundwater through borewells," said an official.
For instance, the groundwater table in Marredpally in October 2017 was 3.65 meters. At present, de by the table showed 14.50 meters below ground level (MBGL). "Exploitation and extraction of groundwater in this area is very high," a top source in groundwater department told a source.
In Ameerpet, which is one of the largest commercial centres in Hyderabad, the groundwater level stood at 10.71 meters and the latest records showcased a deficit of minus 6.08 MBGL.
The rainfall report, that has been issued by the Hyderabad chief planning officer (CPO), as the average rain recordings revealed a downfall. The average rainfall in June is 99.6 mm, but a deficit of -10.8 mm has been refunded.
"The deficit rainfall is a contributing factor to dip in the groundwater table. This year, the groundwater levels decreased because of the shortfall in the rain," a senior chief planning officer said.