IVF centre cheats a man by taking 4.75 lakhs for surrogacy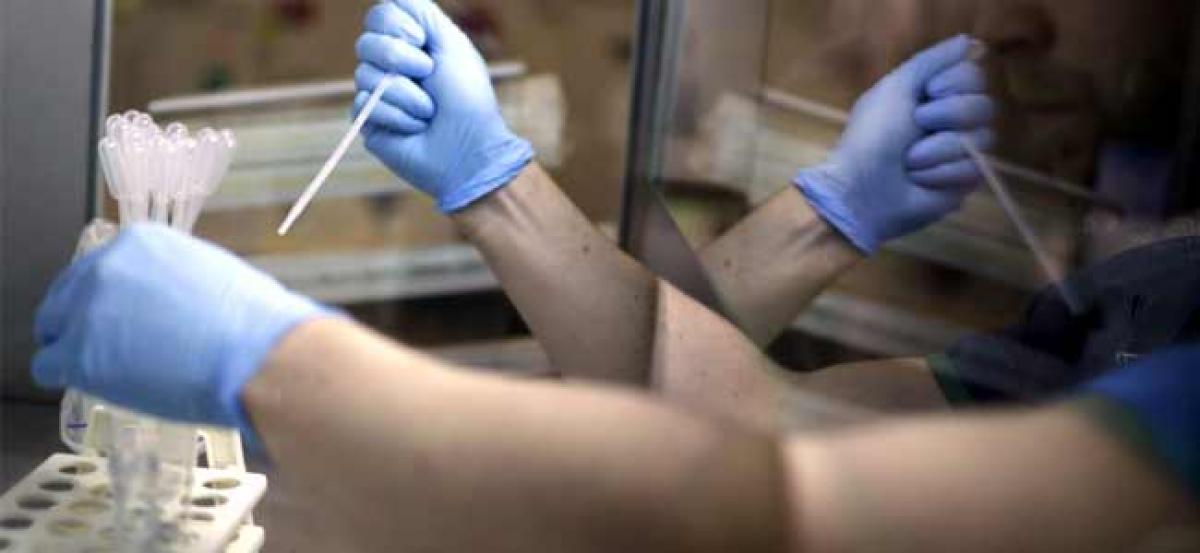 Highlights
An IVF centre was paid Rs 475 lakhs by a man with a promise of a child or twins through surrogacy, later he was told by the doctors that single men cant have a child through this process After realising that he has been cheated, he approached a city consumer court which slammed the IVF centre and ordered it to pay the man compensation
BENGALURU: An IVF centre was paid Rs 4.75 lakhs by a man with a promise of a child or twins through surrogacy, later he was told by the doctors that single men can't have a child through this process. After realising that he has been cheated, he approached a city consumer court which slammed the IVF centre and ordered it to pay the man compensation.
Martin Sujay, from Mysore a divorcee in his early '40s, who came across an advertisement in the mid-2016 which was put out in a Kannada newspaper by Dr Rama's Fertility IVF Centre, which said that it facilitated surrogacy. He then contacted the centre and was assured by the specialists that he could have a child through a surrogate mother which would cost around Rs 7 lakh and twins for an additional Rs 1.5 lakh. When he visited the centre which is located in Indiranagar, Sujay was convinced into paying the initial amount of Rs 2.25 lakh on August 19, 2016.
Sujay said that the doctors at the centre would not introduce the surrogate mother for nearly eight months. On April 25, 2017, he was persuaded into paying an additional amount of Rs 2.5 lakh, but only to be told that the surrogate mother who was on the way to the clinic, had met with an accident, and had taken half the money and ran away. He was assured that they were looking for a new one. When Sujay and his parents finally confronted the doctors, they said: "It's not possible for single parents to have a child via surrogacy."
The representatives of the centre had offered to refund a portion of the money, by stating about the expenses for some tests that were conducted on Sujay and the surrogate mother who remains to be non-existent. When the victim insisted on a full refund, doctors said they'd found another surrogate mother.
On March 2, 2018 Sujay approached the consumer court in Shantinagar with a complaint against the centre's CEO Dr Rakhee Mishra and Dr Papolu Rama Devi. The duo were asked to pay Rs 3 lakh to Sujay, instead of refunding Rs 4.75 lakh with 10% interest in six weeks, on the 26th of October.