Telangana elections 2018: BJP releases fourth list of candidates for state assembly elections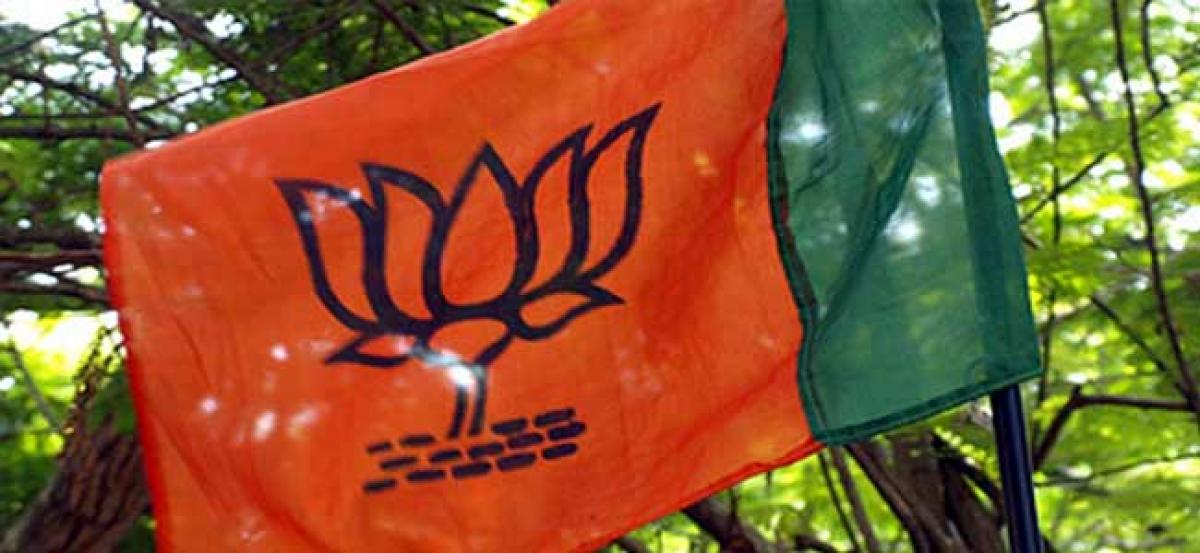 Highlights
The Bharatiya Janata Party BJP has released the fourth list of candidates for the upcoming Assembly Elections in Telangana The decision was announced by Union Health Minister and Secretary of BJPs Central Election Commission, Jagat Prakash Nadda
New Delhi: The Bharatiya Janata Party (BJP) has released the fourth list of candidates for the upcoming Assembly Elections in Telangana. The decision was announced by Union Health Minister and Secretary of BJP's Central Election Commission, Jagat Prakash Nadda.
With the announcement of the fourth list, the party has, so far, announced the names of 93 candidates out of 119 seats in poll-bound Telangana. On October 20, the BJP had announced its first list for Telangana polls and released the names of candidates for 38 constituencies.
The second list comprising 28 candidates was released on November 3, while the third list containing names of 20 candidates was released on November 15. The Telangana Legislative Assembly Elections are scheduled to be held on December 7 to elect members from 119 constituencies. The counting of votes will take place on December 11.