Cop spiked junior's drink, raped her, made video near Mumbai: Official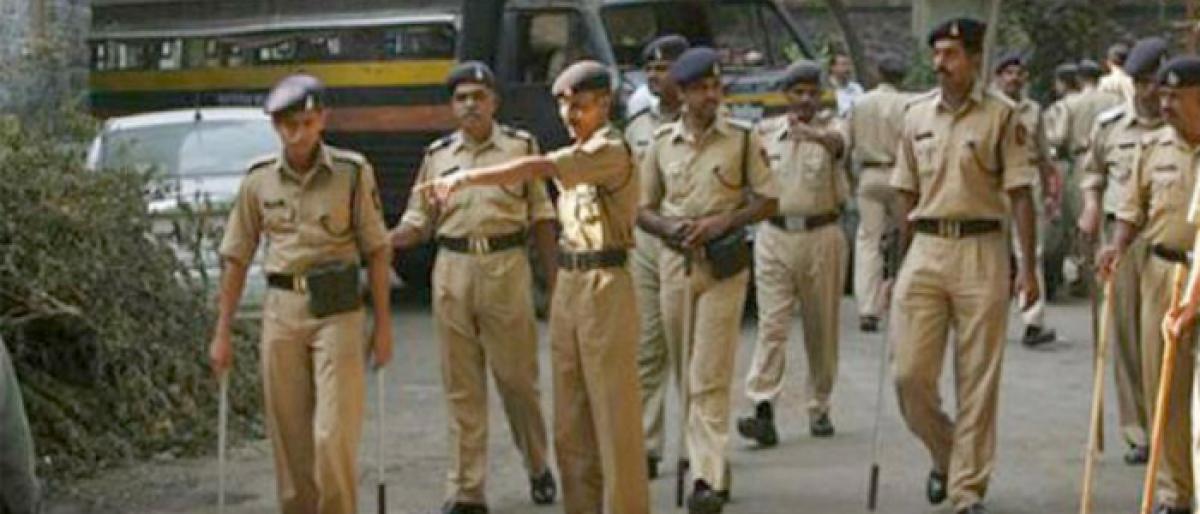 Highlights
A Sub Inspector with Navi Mumbai polices Crime Branch was Saturday booked for allegedly raping a woman constable, an official said
##BIG-IMAGE#Mumbai: A Sub Inspector with Navi Mumbai police's Crime Branch was Saturday booked for allegedly raping a woman constable, an official said.
The complainant, who approached the police on Saturday, has alleged that sub inspector Amit Shelar had raped her in March last year after spiking her cold drink, the official said.
The 31-year-old complainant has also told police that the accused had recorded the incident and had threatened to circulate it, the official added.
She has said the accused raped her several times in places like CBD, Panvel, Kamothe and Kharghar, he informed.
She was also allegedly beaten up by the accused, the official said.
Based on her complaint, the police registered a case against Shelar for rape and assault as well as under the SC/ST (Prevention of Atrocities) Act.
The official added that the accused had not been arrested yet.
The accused and victim knew each other from 2010 when they were posted at the same police station, the official said.