Prostitution racket busted in Hyderabad, 27 held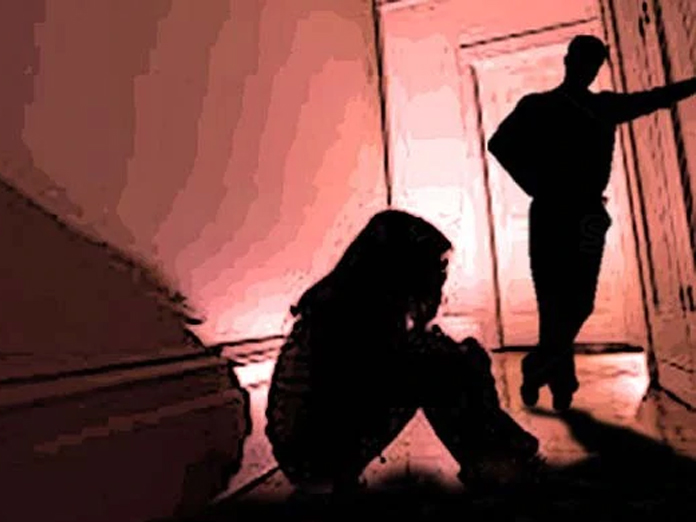 Highlights
As many as 27 women were held by the police for standing at a bus stop in Kukatpally to solicit the customers due to which other employed women and students waiting for a bus are facing the harassment by the people who mistook them as sex workers
Highlights
27 sex workers waiting at Kukatpally bus stop held
Employed women face horrific time at bus top
As many as 27 women were held by the police for standing at a bus stop in Kukatpally to solicit the customers due to which other employed women and students waiting for a bus are facing the harassment by the people who mistook them as sex workers.
Based on the complaint lodged by the locals, the police on Saturday night arrested 27 women who were waiting at the Bhagyanagar colony bus stop in Kukatpally. According to Kukatpally SI Narayana Singh, the women would stand at the bus stop from 9 pm to 12 am and taking the customers to nearby brothel house.
The police who raided the spot arrested 27 women and sent them to jail after producing them before the court.