Gun Culture killing Telugu youth in the US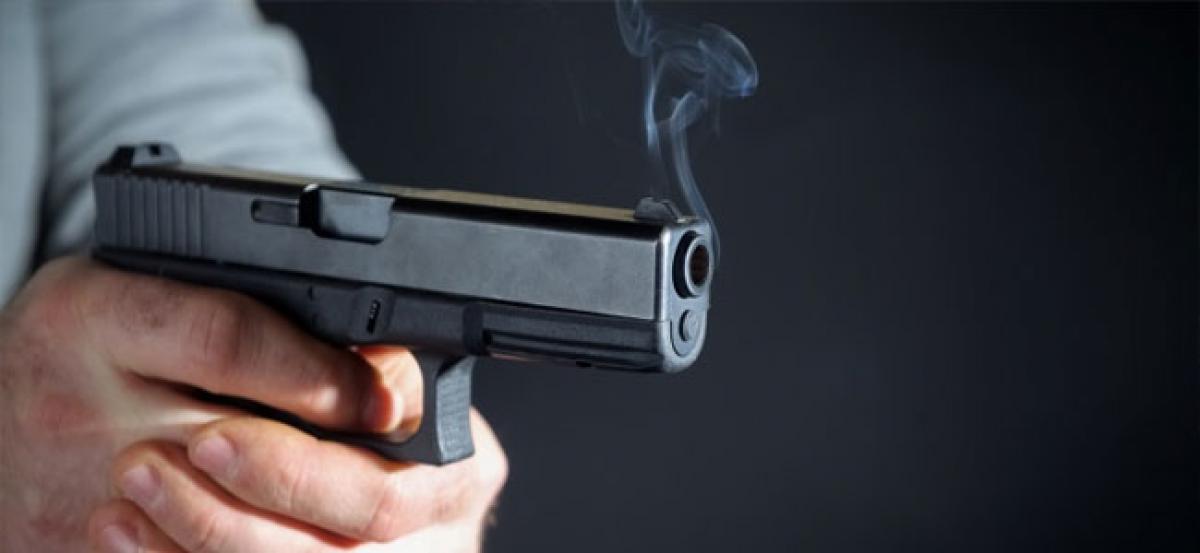 Highlights
Growing gun culture menace is proving to be a major threat to the Indian youth and students who are chasing their dollar dreams in the US Despite being an El Dorado for Indian students, the US is also proving to be a huge problem for the Indians Racism, antiIndia sentiment, joblessness and discrimination are causing attacks on the Indians and expecially the Telugus
Growing gun culture menace is proving to be a major threat to the Indian youth and students who are chasing their dollar dreams in the US. Despite being an El Dorado for Indian students, the US is also proving to be a huge problem for the Indians. Racism, anti-India sentiment, joblessness and discrimination are causing attacks on the Indians and expecially the Telugus.
In most cases, the students from India and AP take up small jobs to support themselves financially. This can happen only with the support of the university authorities. While many work in the university itself, many more are working in gass fillign stations, shopping malls, bars and restaurants.
It is these small jobs that are proving to be huge problems for the Indian students. The blacks and the poverty-stricken people in the US attack the Telugus. For instance, Naresh, a Vijayawada guy, was robbed by thieves in the gas station. His boss wanted him to pay the amount. Naresh was released only after his parents sold off their properties and sent the money.
Ditto with Jahnavi of Ameerpet, who is working in a departmental store in the US. Some miscreants threatened her at gun point and looted from the counter. Though the owner did not ask her to caugh up the money, he had removed her from service.

Incidents like the shootout killing Srinivas Kuchibhotla, meerpet's Akbar are a daily occurance in the US. In another recent case, Sharat Koppu, who was working in a restaurant, was shot dead on July 7 this year. The parents ordeal knows no boundaries as it takes at least four to five days to get the body back to India. This ordeal affects the parents badly. Many homes lie shattered due to the attacks such as these. Several are left with scars for life.
The Indian commmuniy in the US is demanding that the police provide protection to Indian students, especially the Telugus from the hooligan attacks.