Interpol issues Red Notice against Nirav Modi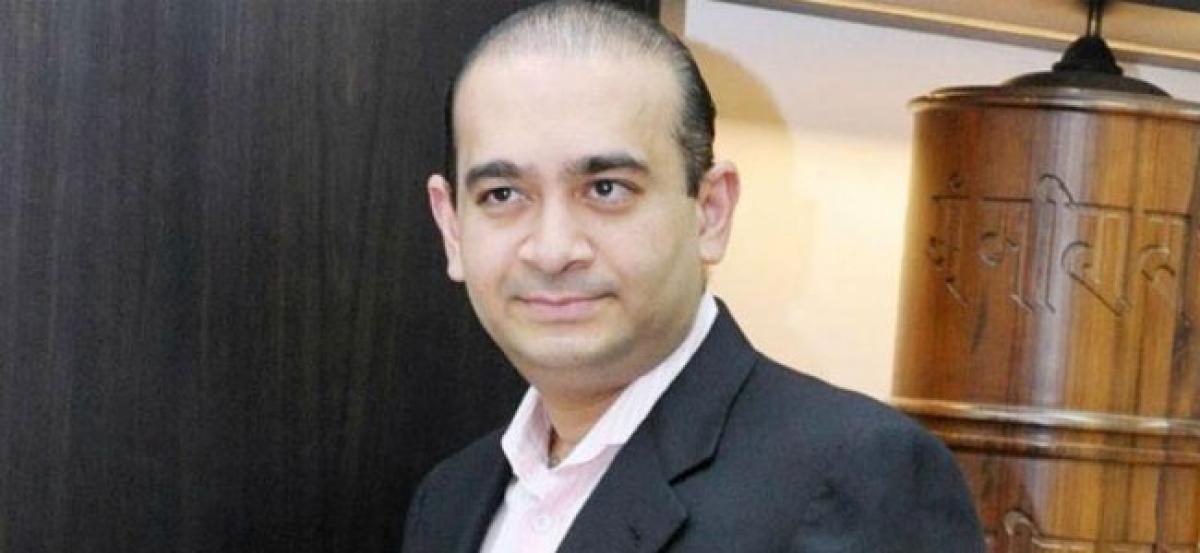 Highlights
A Red Corner Notice has been issued against absconding diamantaire Nirav Modi by the Interpol in connection with the multi-crore Punjab National Bank (PNB) scam.Interpol has also issued Red Corner Notice against Nirav\'s brother Nishal Modi and his company\'s executive Subhash Parab in connection with the scam.
New Delhi:On Monday, The Interpol issued a series of Red Notices against economic offender Nirav Modi, his brother Neeshal Modi, and employee Shubash Parab.The Central Bureau of Investigation and the Enforcement Directorate, which have cited criminal and money laundering charges against them, solicited this Red Notices.
The Red Notice limits a fugitive's movement in 190 member countries of the Interpol.Furthermore, it also authorizes enforcement agencies in the particular foreign jurisdictions to hold the person for deportation or extradition to the requesting country.
The Enforcement Directorate started investigating against Mr.Modi,his uncle Mehul Choksi, and the remaining based on the FIRs filed by the Central Bureau of Investigation to chase those associated in the 13,578 crore Punjab National Bank fraud.
Charge sheets have been filed by both the agencies against Mr.Modi and had requested the Interpol to issue Red Notice to pursue his location and detention.It is unclear where Mr.Modi is now after he flew out of the country with his family in the first week of January.
Mr.Modi has visited the UK at least thrice after the CBI files the cases against him. In order to catch him, the CBI has also written to the UK, United States,United Arab Emirates,Belgium and Singapore many times.
He was spotted at the UK's Heathrow airport from the United States on February 10.He travelled from Hong Kong to Heathrow on February 15 and after a month, from UK back to Hong Kong.Then travelled from US to London on March 28 and to Paris on March 31.